Empower your
Sabre

solutions with DataArt

DataArt has been providing software development and integration services for Sabre's clients and technology partners since 2014. As a Sabre Authorized Developer, we apply our software development expertise, deep travel industry knowledge, and R&D efforts to enable global OTAs, TMCs, and 3rd party technology partners to fully leverage Sabre's platform.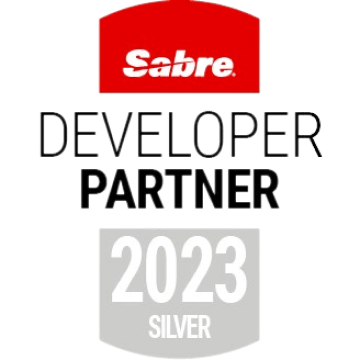 DataArt Sabre Services
As a global provider offering travel, transportation, and custom hospitality software development services for over 15 years, DataArt offers the following expertise and services to support Sabre's clients and technology partners:
Sabre Scribe Scripts Migration
Migration from Sabre Scribe Scripts to Sabre Red Apps to achieve better performance
Content Service for Lodging API
Migration from Sabre legacy hotel APIs to Sabre CSL APIs with DataArt accelerator framework
Sabre Red App for travel suppliers
Sabre Red 360 Customization
Workflow Automation fitting the needs of a particular agency
Reservation servicing / Booking processing automation
Automation of manual processes during reservation servicing based on the client's specific needs
Booking engine development
Modernization of old agency desktops
Custom agent desktop
Integrations with CRM platforms
Call center optimization
About DataArt
9
years of Sabre partnership
100+
engineers with Sabre expertise
20,000
hours invested in R&D
20+
accelerators and prototypes
Nowadays, our highly qualified engineers help businesses explore new Sabre services and migrate to innovative tool stacks with extended functionality. With a portfolio of 20+ Sabre-related projects, DataArt continues expanding Sabre service offerings and investing in our valuable partnership.
In 2019 DataArt established an R&D team to deepen our knowledge of Sabre's systems and services and to build proprietary tools to speed up and de-risk projects at the cutting edge of Sabre technologies.
Discover how DataArt streamlines booking and servicing processes, resulting in a significant boost in agent efficiency
120KB
Efficiently migrate from Sabre's legacy Hotel APIs to Content Services for Lodging with the help of DataArt's accelerator
114KB
DataArt partnered with BID Travel to build a Sabre Red App (called RappUp) to help travel assistants perform PNR Finalization smoothly and quickly.
DataArt reverse-engineered and updated one of the legacy systems for Apple Leisure Group, a vertically-integrated American travel and hospitality conglomerate.
Talk to an Expert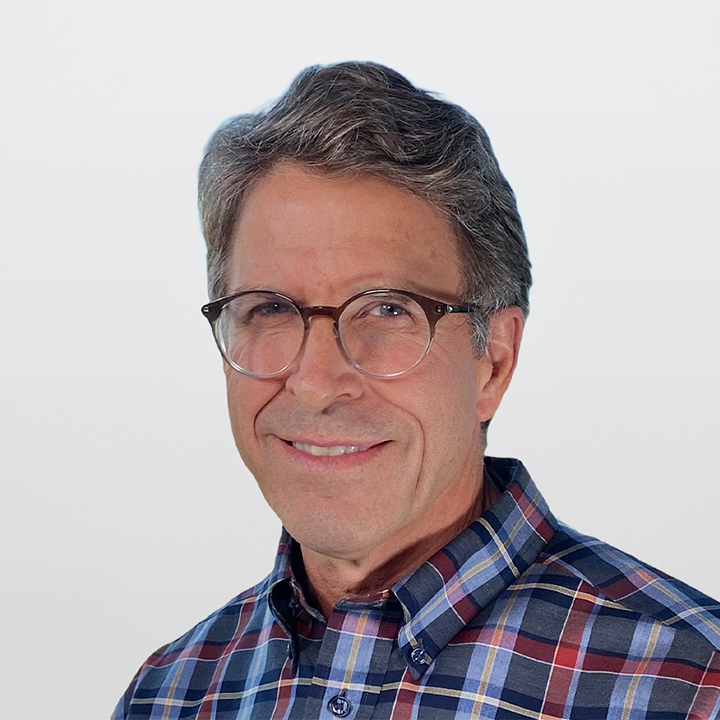 Mike King
Mike is DataArt's Strategic Relationship Director. He has 20+ years experience helping travel related companies achieve their business objectives with consulting and technology solutions. Mike is DataArt's primary contact for Sabre related integration and development needs and is available to discuss potential business or technology solutions.
Thank you for contacting us!
We will be in touch shortly to continue the conversation.
Thank you!
Open File