DataArt has substantial experience in building production blockchain systems for clients, including projects involving security issuance and transaction settlement, security depository and proxy voting, as well as a government public assistance benefits management system.
Data quality and data integration present one avenue for further improvement in automation and then data use effectiveness presents the other.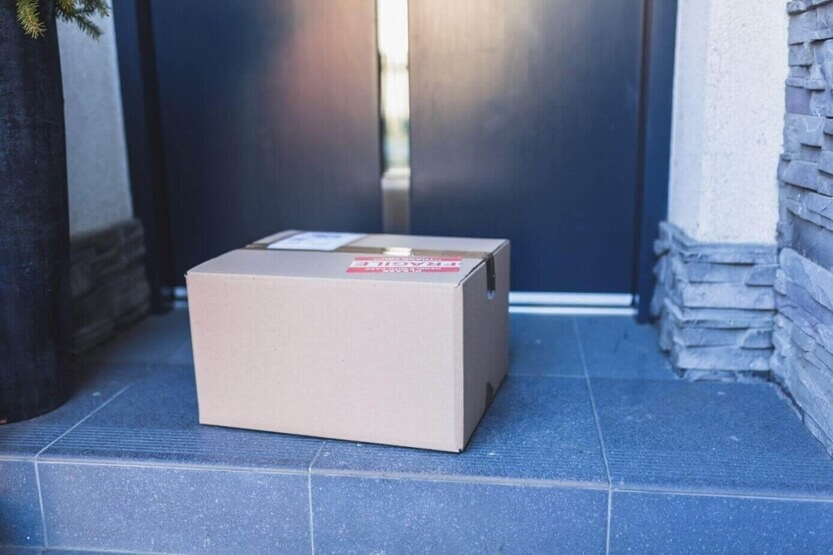 Custom Transport Management System
Our client, one of the leaders in the online grocery market, was making 10 000 deliveries daily and aspired to increase that number to 50,000 within the next three years. However, the client's transport management and route calculation system could not keep up with existing delivery demands and was stifling business growth.
Client Stories
;