DataArt Stripe
Integrating industry-leading payments and financial infrastructure through custom software solutions for clients across

Big Data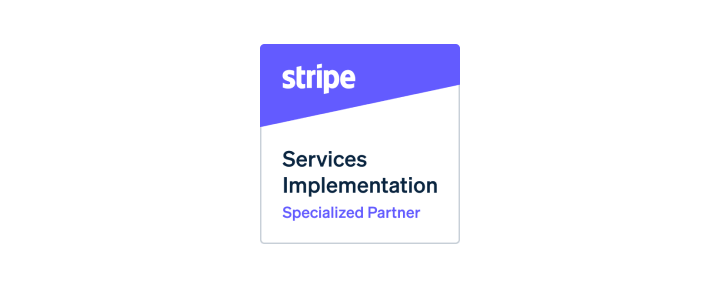 Areas of Expertise with Stripe
Payments Integration for Different Business Models Using Stripe Products
Checkout
Payment Links
Payment Elements
Payment APIs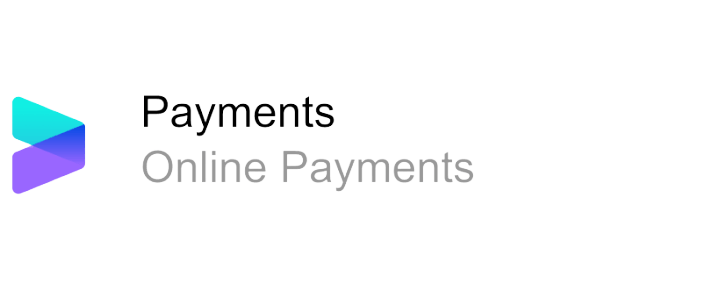 Payments for Marketplaces and SaaS Platforms
Manage payouts to multiple parties
Securely onboard and verify users
Customize the experience of your marketplace participants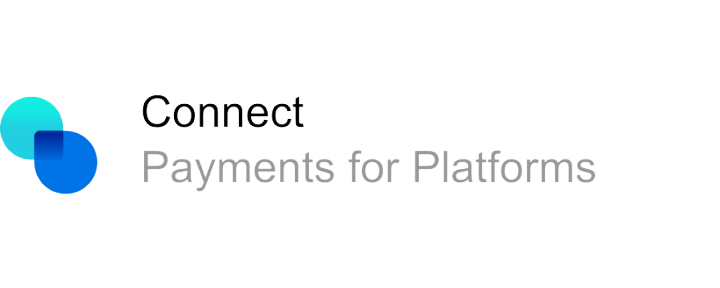 Subscription Management and Recurring Payments
Create and manage subscription plans with different pricing tiers, billing frequencies, and trial periods
Automatic invoicing to customers
Revenue recognition tools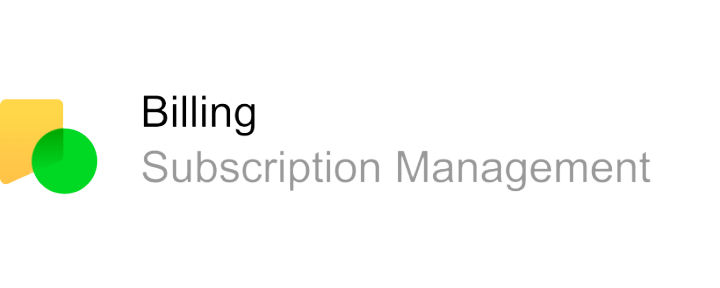 Customizable Financial Reports and Data
Real-time insights: Payment activity, customer interactions, and transaction patterns
Dashboard integration to incorporate advanced analytics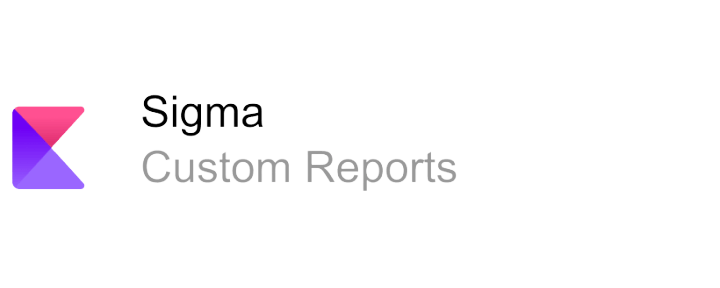 Fraud Prevention Tools and Risk Management Features
Machine learning algorithms to analyze fraudulent behavior
Custom rules to tailor fraud detection to your specific needs
3D Secure authentication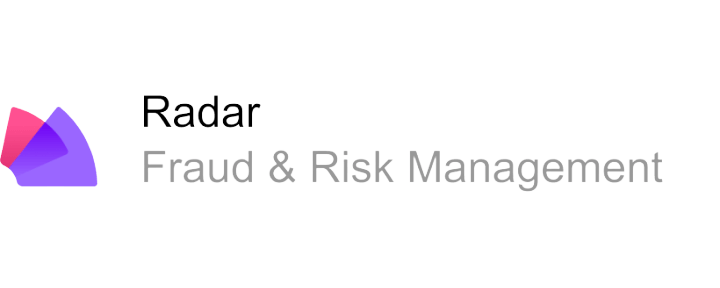 Sales Tax and VAT Automation
Calculate, collect, and report tax on global payments
Automate tax with any payment processor
Support for multiple platforms
Tax reports and documentation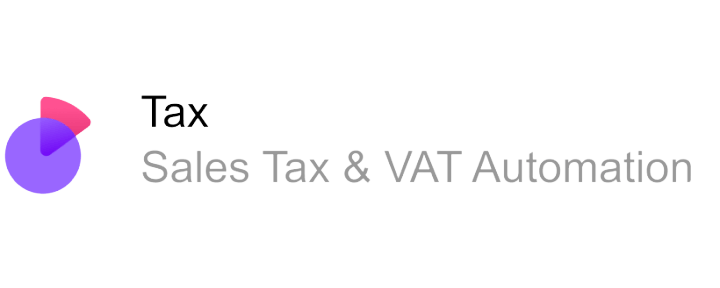 Innovative and scalable approach to Stripe integrations
Strategy & Consulting
Strategy consulting and business process review
Analyzing technology options, existing technical landscape & integration requirements
Advising on multiple payment gateways support
Consulting on Stripe best practices
Implementation
Stripe products integration and new component development
Adjusting the existing platform architecture
Integration with third-party systems
Deployment and stabilization
Support & Maintenance
Test automation
Post-production support
Solution enhancements
Improving system quality, stability and availability
All financial and compliance questions covered
Stripe works with financial institutions, regulators, payment networks, and banks. Likewise, many well-known financial service clients trust DataArt with their core business technology projects.
Participation in Stripe's product beta testing
We know about improvements before the market does. Stripe releases 100+ features every year.
Customized pricing
We can discuss the potential for discounts depending on your business's revenue and transaction volume.
Real-time access to Stripe's team for assistance with technical questions
We build a solution according to your individual needs and we finish it faster.
Global Car Service
Industry: Travel & Hospitality
GroundScope is one of the leading global transportation providers for business travelers, providing access to local ground transportation companies in over 500 cities across the world.
DataArt designed and integrated a custom solution using Stripe as the payment system, reducing operating costs by 80% and simplifying manual actions, cross-border payments, and taxes. In addition, Stripe dashboards and flexible reports provided all the necessary analytics to asses business growth and performance.
Products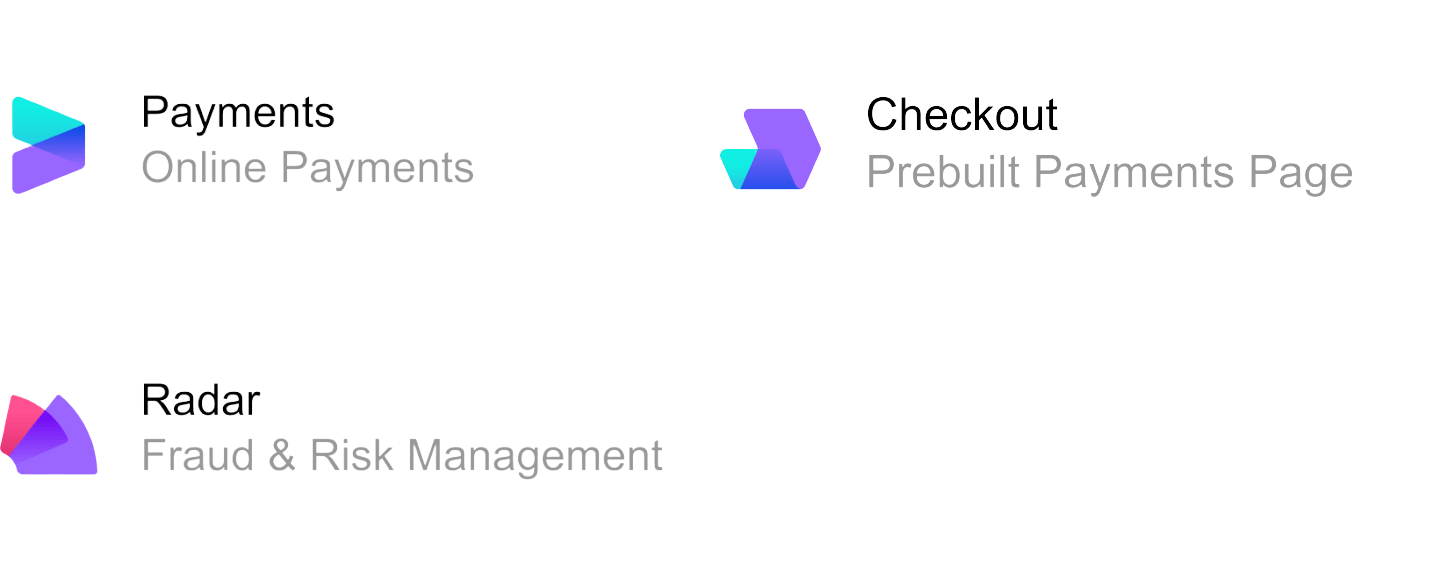 Appraisal Management Marketplace
Industry: Retail
A real estate agency wanted to create a unified platform for, lenders, and appraisers. The platform needed to be convenient and allow all parties to conduct payment transactions safely.
DataArt designed and implemented a new platform with Stripe's products, specifically designed for platforms, that streamlined business processes by accelerating, automating, and simplifying payments.
Products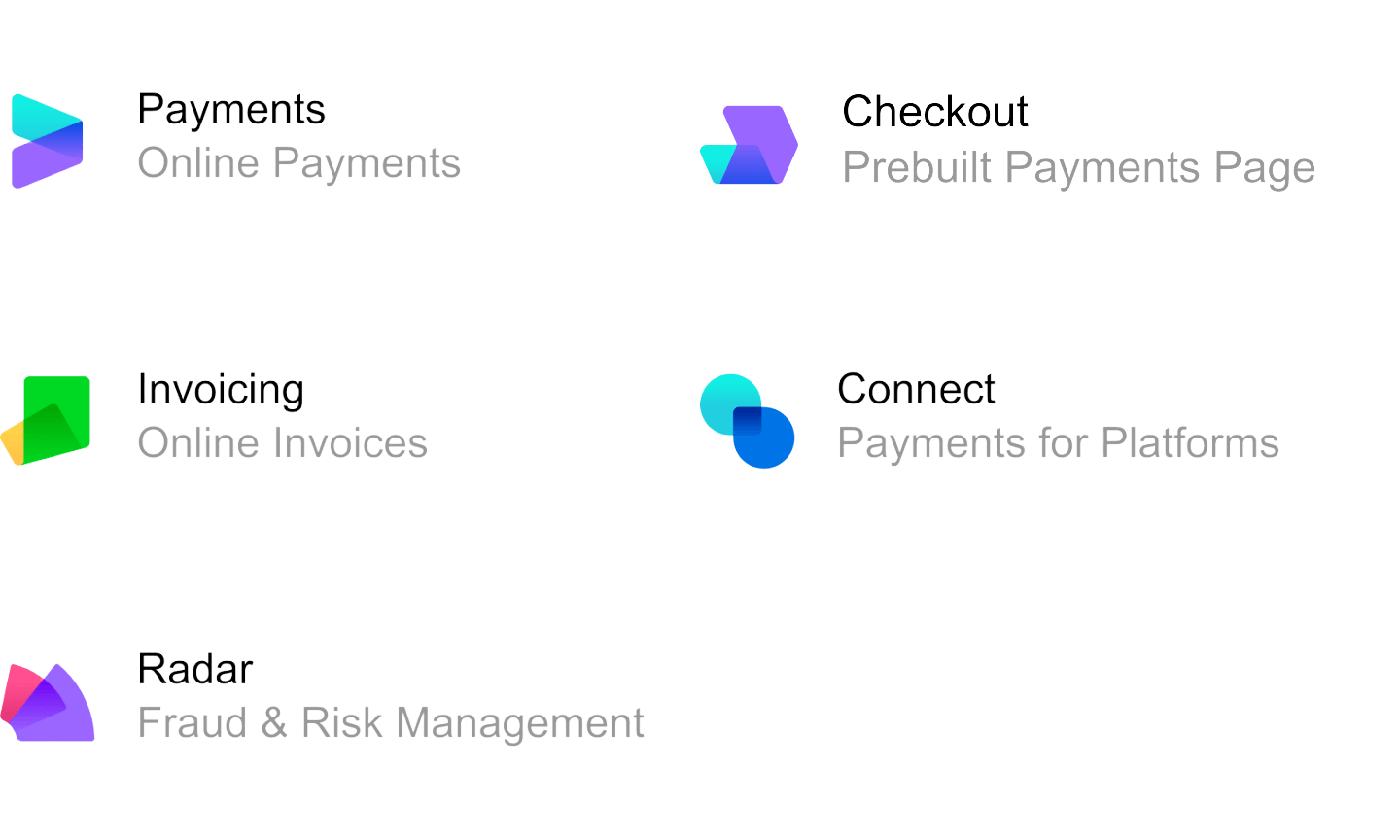 Daycare Drop-off Service Marketplace
Industry: Healthcare
A healthcare startup that helps parents choose the best daycare services for their children decided to create a platform for B2B and B2C services with built-in analytics for each daycare center.
DataArt was chosen to develop the platform's product and implementation of a monetization strategy. To make this happen, Stripe's product integration was required, empowering the functionality for B2C and B2B business models, as well as its platform-dedicated solutions.
Products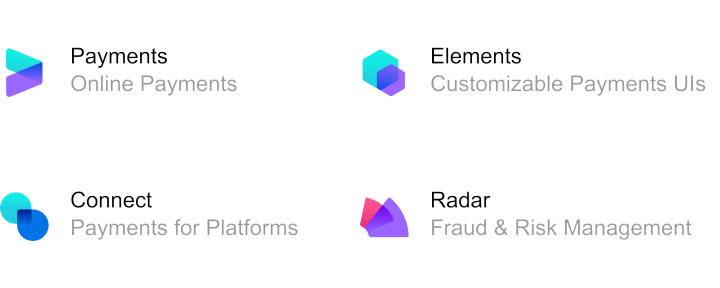 Investment Management Firm
Industry: Finance
A US-based multinational investment management company needed a payment processing application that ensures smooth, secure, and flexible online transactions. DataArt developed a solution for both web and mobile platforms while choosing Stripe for payment processing. Stripe products allowed a fully customized application's payments UI and the adoption of several credit card network integrations.
Products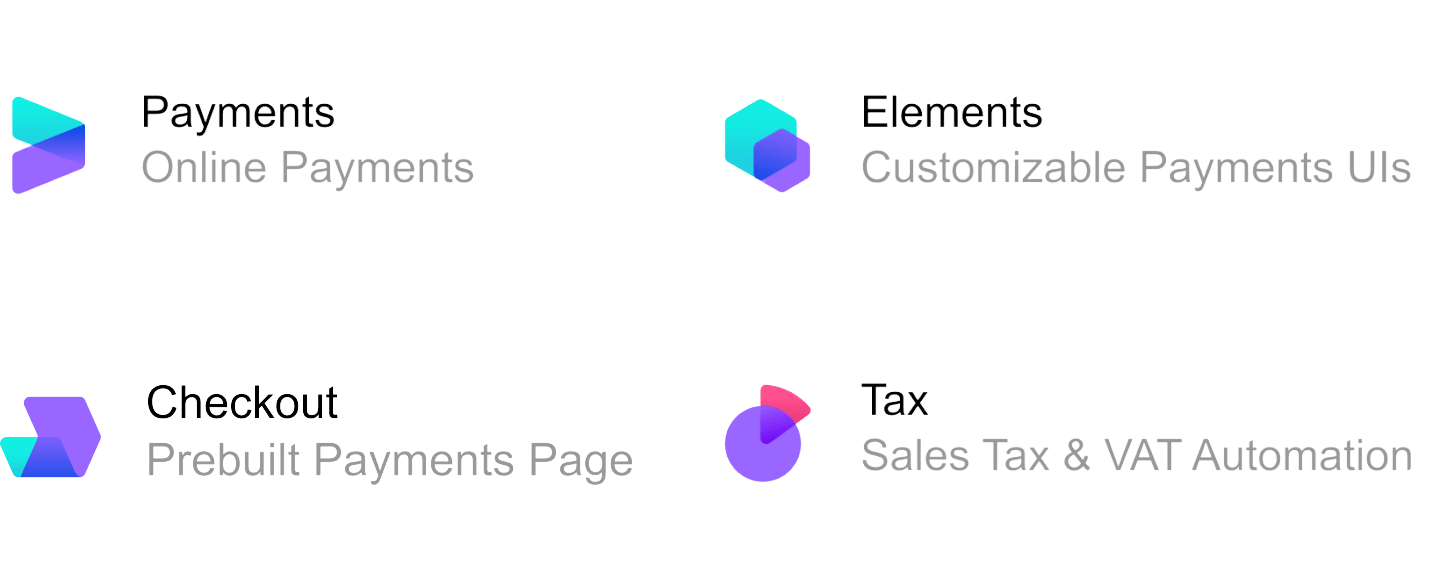 Multi-brand Exposition Marketplace
Industry: Retail
A multi-brand exposition marketplace needed a subscription-based payment solution to process multi-party payments with a smart and flexible tax system.
DataArt implemented a solution by integrating Stripe's products, significantly reducing costs compared to developing a custom solution while also decreasing operational expenses, increasing customer engagement, and quickly responding to market changes.
Products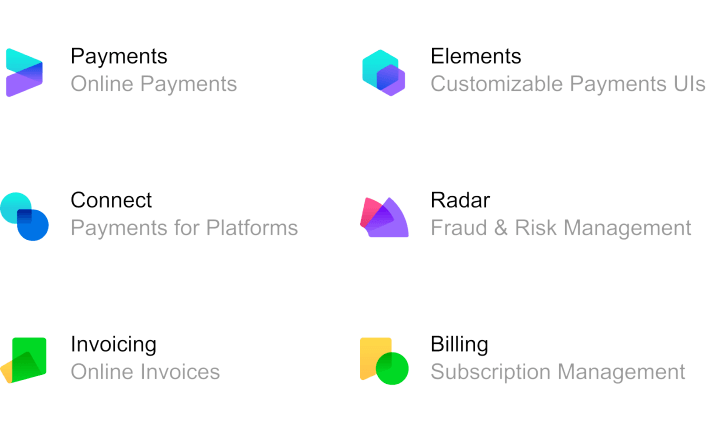 Property Management System
Industry: Travel & Hospitality
A travel software company offering SaaS booking solutions to hotels, resorts, and private rentals worldwide needed to provide a fast, seamless payment solution that worked across markets. Also, the new payment system had to work perfectly with the existing platform's complex architecture and business logic.
DataArt integrated Stripe's products to unify online payments and accept most payment methods from different locations while also offering frictionless onboarding to new businesses to the platform.
Products

About DataArt
30+
locations across the globe
20%
of professionals with travel experience
We help clients create custom software that improves their operations and opens new markets.
94%
of our team members are ready to recommend us as a good employer to their friends
93%
of our team members are ready to spend 2+ more years of their career with us
Powered by our People First principle, we work with clients at any scale and on any platform, helping unleash technology innovation.
DataArt is a global software engineering firm that takes a uniquely human approach to solving problems
Discover Our Innovative Approach to Payments Integration With Stripe
Download our guide and learn how integrating Stripe payments and financial solutions can help your business increase efficiency, enhance conversion and customer experience, and boost overall profitability.
Thank you!
Open File