Expand Your Travel Business
Increase your market share and find new customers with customized digital solutions from industry-leading companies.
The costs of reconciling payment transactions or engineering talent shortage can threaten the growth as your business expands. DataArt and Stripe are teaming up to eliminate the challenges of scaling your business. With Stripe, you can increase revenue with access to 195 countries and 135 currencies with one integration. DataArt's expertise in travel software development and financial management will help you reach more customers worldwide.

Get your business guide to learn more about:
Global Expansion Access to 195 countries
Multi-Party Payments One integration to 135 currencies
Recurring Subscription 20% of professionals in the travel domain
Scale Your Travel Business
Strategy & Consulting
Strategy consulting and business process review
Analyzing technology options, existing technical landscape & integration requirements
Advising on multiple payment gateways support
Consulting on Stripe best practices
Implementation
Stripe products integration and new component development
Adjusting the existing platform architecture
Integration with third-party systems
Deployment and stabilization
Support & Maintenance
Test automation
Post-production support
Solution enhancements
Improving system quality, stability and availability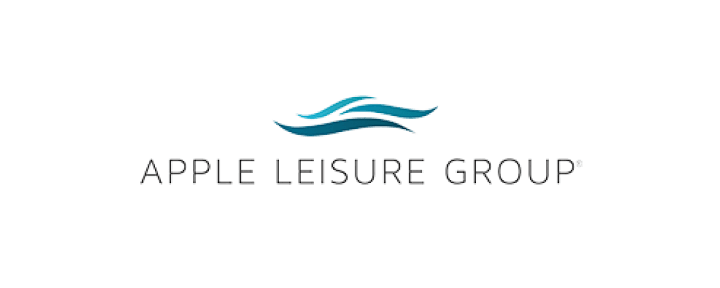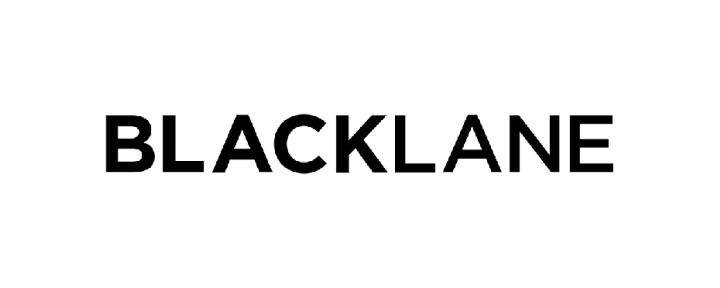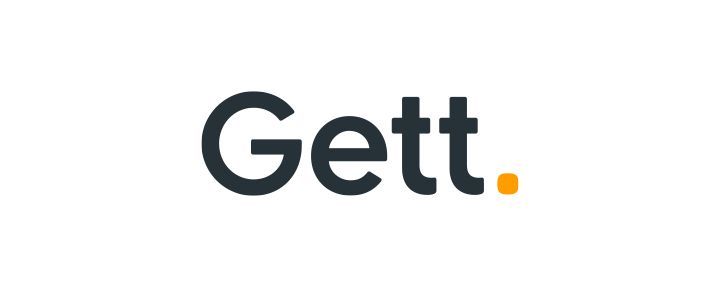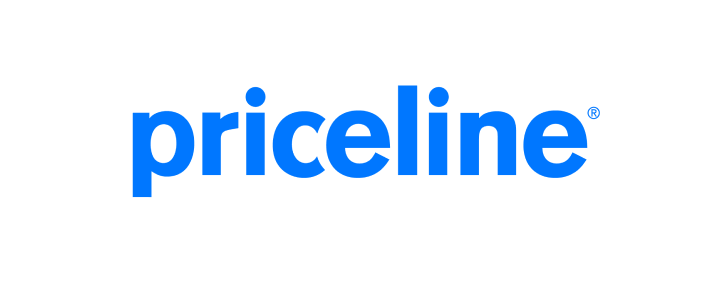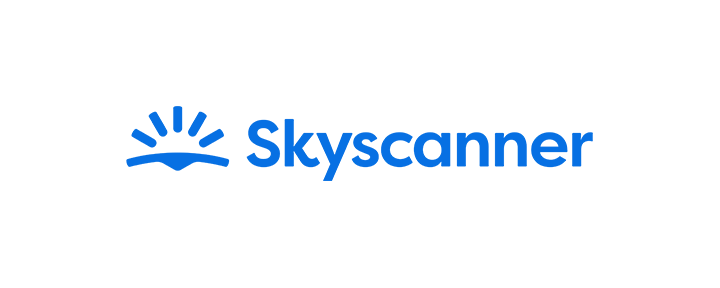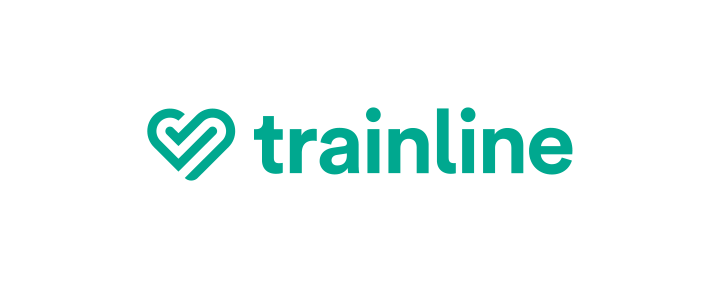 Check how DataArt transformed Onepark's subscriptions, boosting user experience and business growth. Explore challenges, solutions, and impressive outcomes.
DataArt helped maintain the core values of the product and successfully contributed to the qualitative improvement of the solution.
About Stripe
Stripe is a financial infrastructure platform for businesses. Millions of companies — from the world's largest enterprises to the most ambitious startups — use Stripe to accept payments, grow their revenue, and accelerate new business opportunities. Headquartered in San Francisco and Dublin, the company aims to increase the GDP of the internet.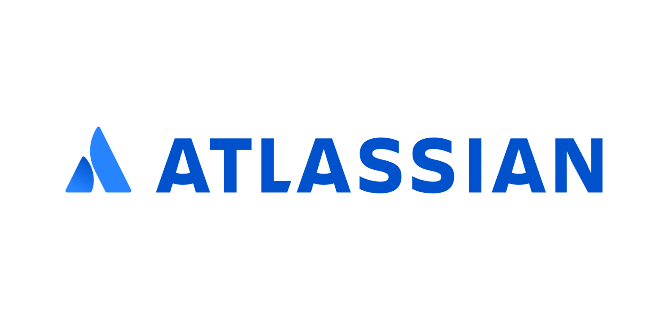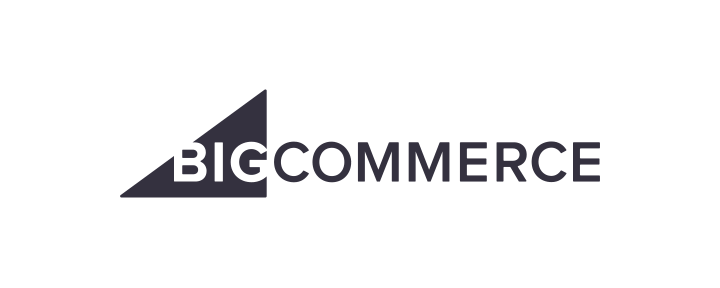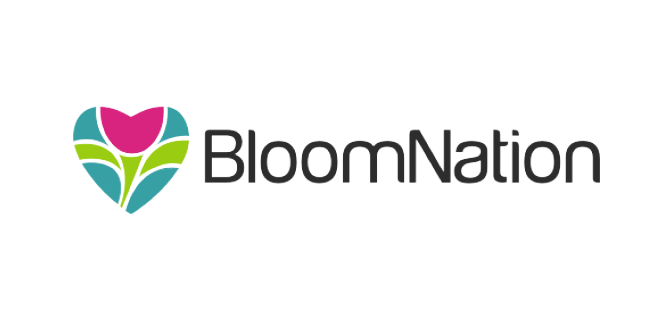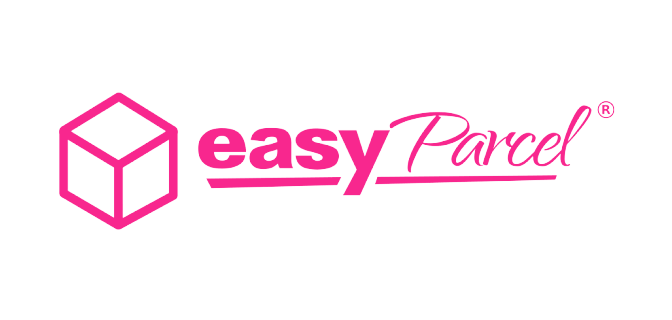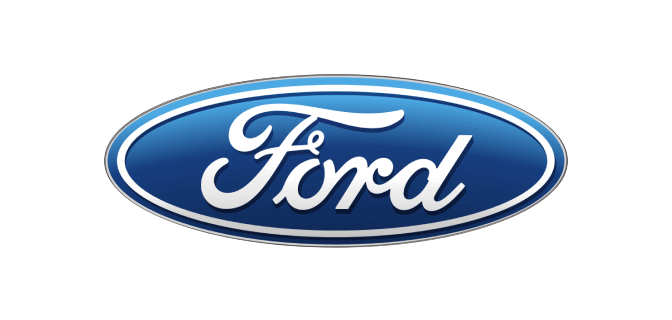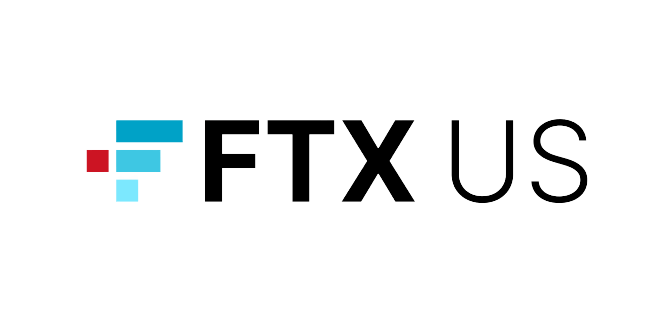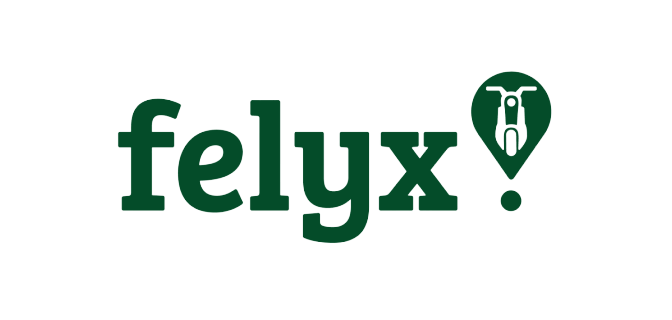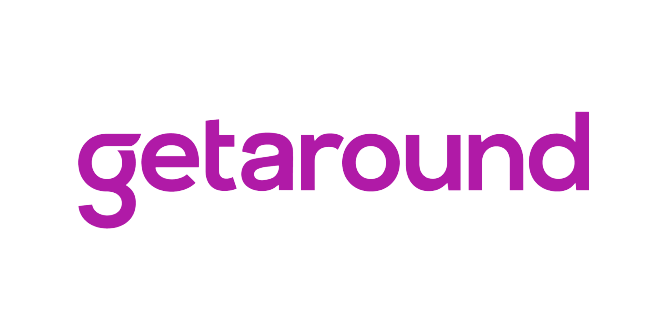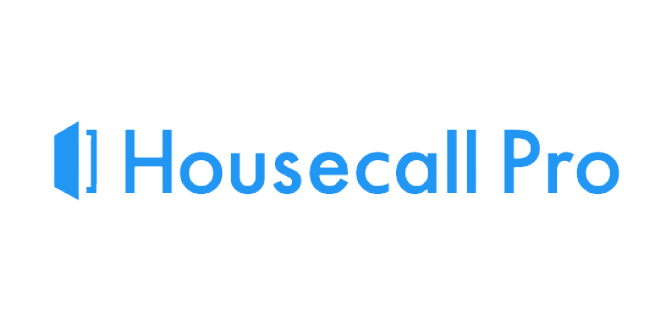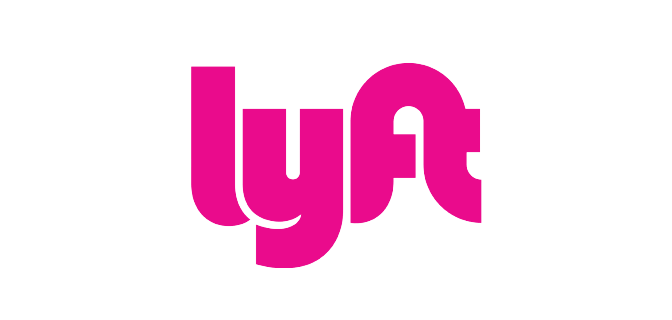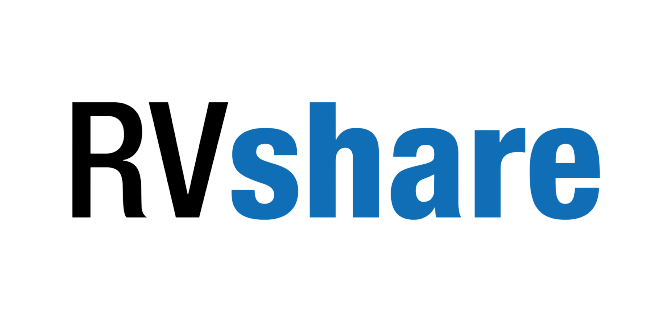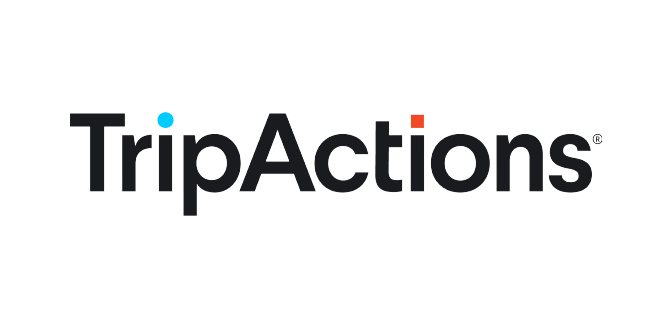 About DataArt
30+
locations across the globe
20%
of professionals with travel experience
We help clients create custom software that improves their operations and opens new markets.
94%
of our team members are ready to recommend us as a good employer to their friends
93%
of our team members are ready to spend 2+ more years of their career with us
Powered by our People First principle, we work with clients at any scale and on any platform, helping unleash technology innovation.
DataArt is a global software engineering firm that takes a uniquely human approach to solving problems
Thank you!
We will be in touch shortly to continue the conversation.