Services & Technology
We help clients develop new products and improve their businesses by creating efficient custom software systems.
Our services span the entire range of designing, implementing, testing, integrating, deploying and supporting custom systems. Clients rely on our R&D Centers for the latest advancements in Cloud, Data and Analytics, Blockchain, RPA, and IoT among other technologies. Our work is further enhanced by deep industry expertise, allowing us to both deliver faster and stay focused on what really matters for each client.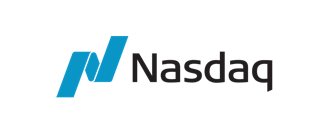 " The DataArt-Nasdaq combination is great for what we were trying to accomplish with our trading floor."

The new system has been amazing in terms of performance."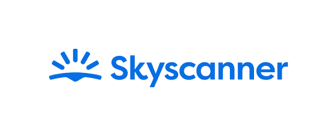 " Thanks to our partnership with DataArt we've been able to achieve our goal of making our white label product easy to use. "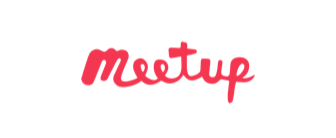 " Meetup's engineering team creates technology solutions that bring people together in real life."

I've appreciated DataArt's commitment to creating quality software that helps us achieve our goals and mission even better."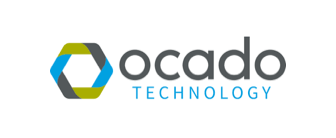 " DataArt provided us with a motivated and expert team of top engineering talent that has consistently delivered at every project stage."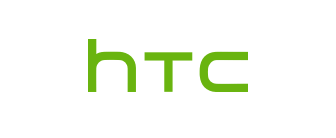 " I wish that we can keep up our good work and take upcoming development as opportunity for both great companies, DataArt and HTC."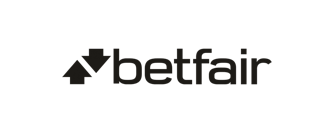 " DataArt's understanding of our business goals coupled with expert software implementation makes them an invaluable technology partner for Betfair."