Educational Technology has seen some $35B capital investment since 2010, and $3B in 1Q2020 only, which shows an amazing growth dynamics and demand for innovation in the sector. We at DataArt are happy to power this innovation with the technology.
Offerings
For EdTech Companies
Accelerated Product Delivery
IT Software Consulting
Elastic IT
Turnkey Projects
For Educational Institutions
Digital Transformation Consulting
Learning Management System Implementation and Integration
Technology Enablement and Digital Engagement
Continuous Improvement with Data and Analysis
For Corporate Education
End-to-end Customizable Solution for Onboarding, Compliance Training and CPD
Integration, Customization and Support
Open edX Platform Based Virtual Learning Environment
Consulting on Instructional Design, Content Authoring, and Measurability
Solutions and Technology
DataArt can implement complete solutions in following areas:
Learning Management Systems
Compliance with IMS Global Learning Consortium® standards for interoperation and evolvability
World-class digital enablement and optimization for campuses
Building for accessibility and inclusion
Open edX Platform implementation expertise
Simulation Learning, Medical Education
Safeguarding and Security
Media and Distance Learning
Management Information Systems
Data Management and Storage
Organizational Digital Transformation
DataArt is a listed Service Partner of Open edX Platform

Dealing with Surge in Usage and Number of Clients?
DataArt can help with:
Technology consulting and implementation. Our architects can help you identify and resolve bottlenecks
DevOps and Operations services to scale existing solutions out to match demand
Bench — as a matter of policy, we keep >6% of engineering force on the bench, which means 100-500 engineers ready to start today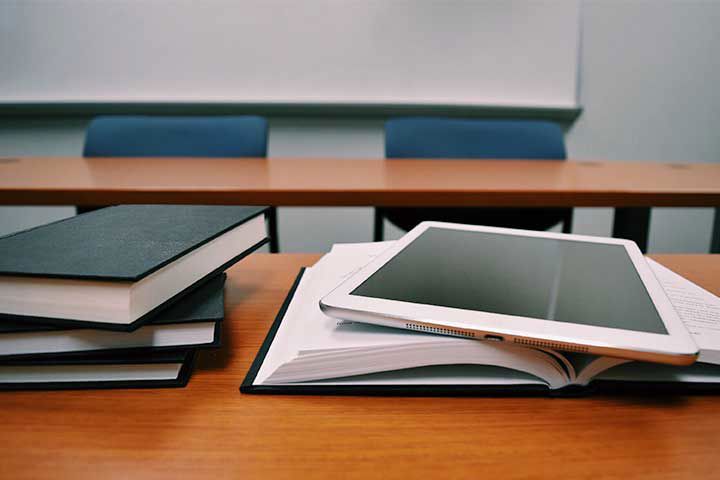 K12 LMS Design and Development for eChalk
DataArt helped a US-based vendor, eChalk, design and develop a feature-rich learning management system to replace a legacy product. We carefully migrated 3TB of user data into the new platform.
This page contains trademarks of the IMS Global Learning Consortium, including the IMS Logos, Learning Tools Interoperability® (LTI®), Accessible Portable Item Protocol® (APIP®), Question and Test Interoperability® (QTI®), Common Cartridge® (CC®), AccessForAll™, OneRoster®, Caliper Analytics®,SensorAPI™ and Competencies and Academic Standards Exchange® (CASE®). For more information on the IMS trademark usage policy see trademark policy page.

Open edX is a registered trademarks of edX Inc. All Rights Reserved.