OUR PEOPLE-CENTRIC VALUES
People First
Relationships are the foundation of a long-term value generation. We value our colleagues and are ready to invest in their professional development. We do not sacrifice the future for the sake of here-and-now profit.
Expertise
We believe that technologies and engineering expertise will help humans build a better world for everyone. We integrate our engineering excellence with deeply human values (humanity over technologic excellence).
Flexibility
We like variety — it helps us and all humanity evolve. We defy dogmatism, we are ready to change ourselves along with the changing environment and our mindset for a greater benefit of the world.
Trust
We believe that people are free and responsible individuals. We find strength in empowerment and education instead of investing in bureaucracy and hierarchy. The role of leaders at DataArt is to set the stage for people to make own decisions.
United States — 2020
According to Glassdoor 99% of our employees would recommend working at DataArt to a friend and 100% approve of CEO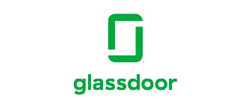 Ukraine
Winner of the HR Brand Award 2020 in «Wellbeing project of the year» category and «Nominees choice» category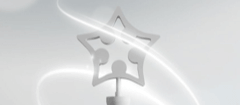 Bulgaria
«TOP Software Companies» in Bulgaria award (2020)

Poland
3rd place in Best IT Employer ranking 2019/2020 by ComputerWorld, Poland

Russia
5th place in the «Top 20 IT Employer Brands in Russia» 2020 ranking by Habr.com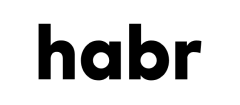 Europe
«Highly commended» nomination in brand innovation at European Brand Management Awards 2020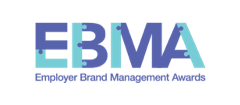 Argentina
«Best Employers 2020» shortlist / Apertura magazine