Microsoft and Azure

Consulting Services by DataArt

Most modern enterprises rely on Microsoft technologies, from business intelligence and productivity systems, to data management and development tools. Since 2000, DataArt's experts have helped companies around the globe leverage Microsoft technologies.

As a Microsoft Solutions and Azure Consulting Partner, DataArt has extensive expertise with the Microsoft stack. We help clients develop, integrate, and optimize Microsoft-based solutions that drive innovation and growth.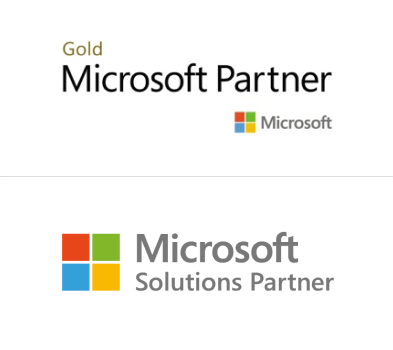 DataArt Microsoft Solutions
We are committed to delivering exceptional Microsoft Azure consulting services and establishing trusted, long-lasting partnerships with our clients. Our expertise encompasses a wide range of custom software development, maintenance, and consulting services delivered by our experienced Microsoft Azure consultants.
Consulting Services
Strategy consulting and business process review
Industry expertise
Analysing technology options and existing technical landscape
Cloud strategy creation
Microsoft Azure consulting services
Cloud Enablement Services
Cloud migration and optimization
Re-engineering / application modernization
Cloud-native design and development
Cloud Native Software Engineering
Microservices, declarative APIs
Resilient, scalable, observable applications
Containers, orchestrators, serverless compute
DevOps
Azure native CI/CD with Azure DevOps
Azure analytics and dashboard with AppInsights
Infrastructure management
Automated testing
Data and Analytics
Modern data architecture design and delivery
Data analytics implementation
AI, Machine Learning, and Data Science
Data management
Security Services
Penetration testing
Vulnerability assessment
Cloud security audit: finding non-addressed security gaps and issues in Azure infrastructure
Security consulting
Microsoft Azure Consulting Services
DataArt is proud to be a Microsoft Azure Consulting Partner, a title we have held for many years in a row. We have helped a multitude of clients overcome complex cloud challenges. Our team of expert Microsoft Azure consultants offers comprehensive Azure consultancy to help companies use the full potential of Azure Cloud and optimize their business operations.
Our Microsoft Azure consulting framework covers cloud readiness assessment, core infrastructure and security audits, as well as cloud migration roadmap planning, designing a proof of concept, and consultation on cost optimization.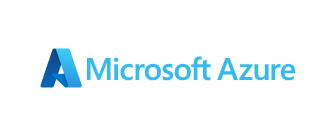 Benefits of Microsoft Azure
Microsoft Azure is one of the leading cloud computing platforms. It offers a rich selection of integrated tools, managed services, and pre-built templates for businesses in any industry. Azure supports most popular operating systems, programming languages, and frameworks. The cloud allows organizations of all sizes to achieve cost effectiveness, scalability, and business agility.
Here are some services and competencies that we offer as a part of our Microsoft Azure consulting framework:
Azure Services
Solution Design and Cloud Architecture
Analytics Platform Design and Implementation
Data Management and Data Warehousing
Optimization of Operations and Security
Security Testing
Azure Consultancy on Cost Optimization
Azure Competencies
Azure Kubernetes Service (AKS) and Azure Container Instances (ACI)
Azure Functions
Databricks, Data Explorer, HDInsights
Data Warehouse, Data Lake, Synapse
Cosmos DB
Key Vaults
ML and AI with CVS, NLTK
Why Trust DataArt for Microsoft Azure Consulting?
DataArt became a Microsoft-certified partner in 2001. Since then, our teams of experienced Microsoft Azure consultants have designed, implemented, and supported software solutions based on top-notch Microsoft technologies, including Microsoft Azure.
Our clients value DataArt's deep domain expertise and strong experience in cloud technologies. We offer Azure consulting services at any stage of the cloud journey. Our team of Microsoft Azure consultant experts guides clients on best practices for planning and executing digital transformations with modern cloud technologies.
DataArt's engineers have created several apps and services that are available on the Microsoft Azure Marketplace.
DataArt Apps and Services in Microsoft Azure Marketplace
Microsoft Solutions Partner Designations
Since October 2022, Microsoft has evolved its Microsoft Partner Network into the Microsoft Cloud Partner Program. The new program identifies partners with specific capabilities and experiences in high customer demand solution areas.
We are proud to have the following Solutions Partner designations in the scope of this program: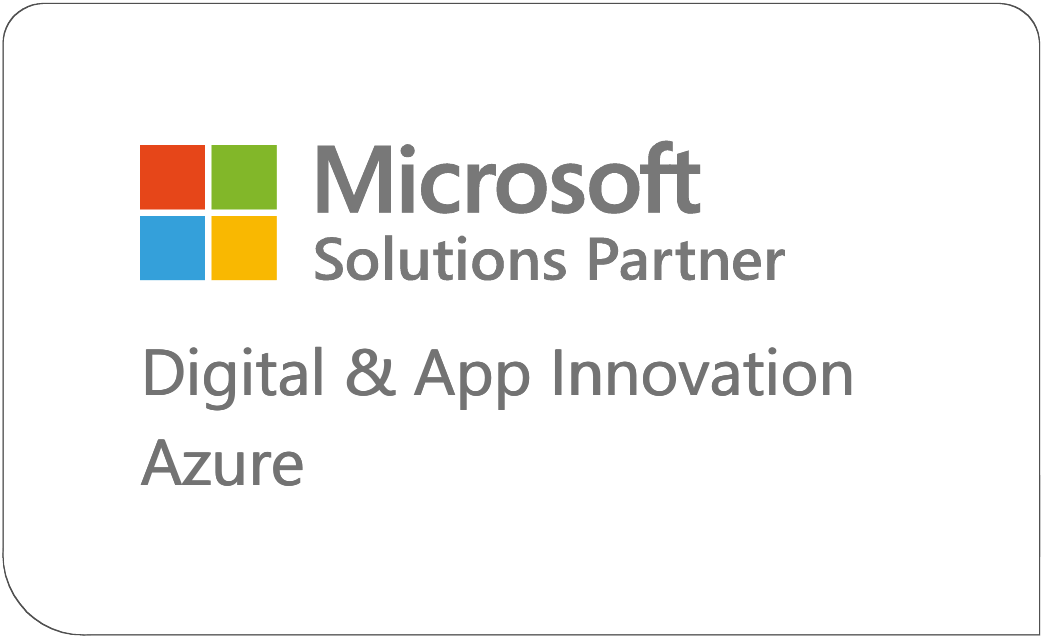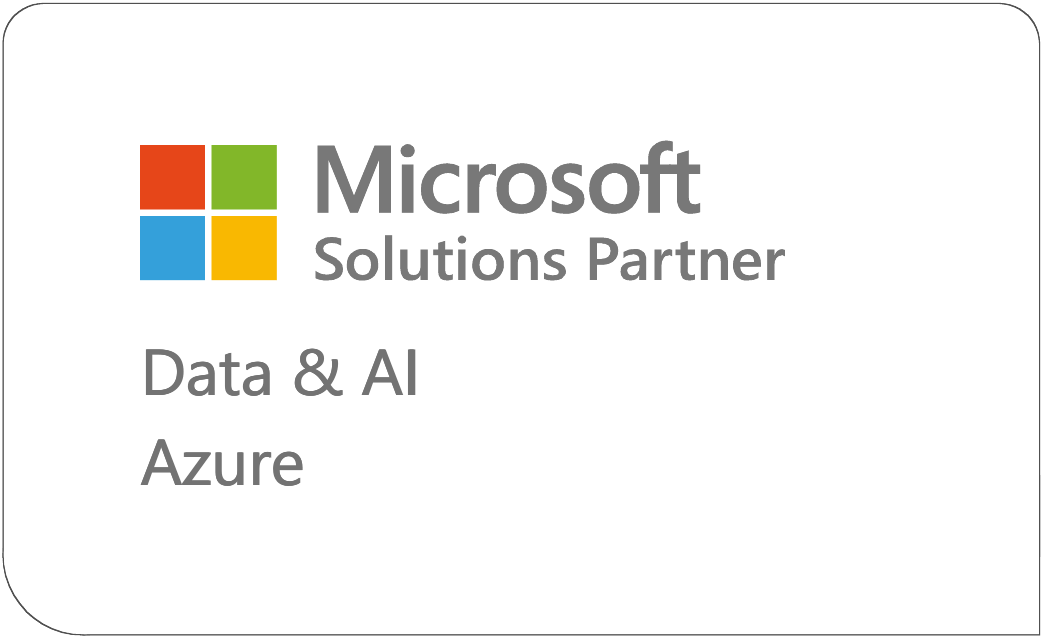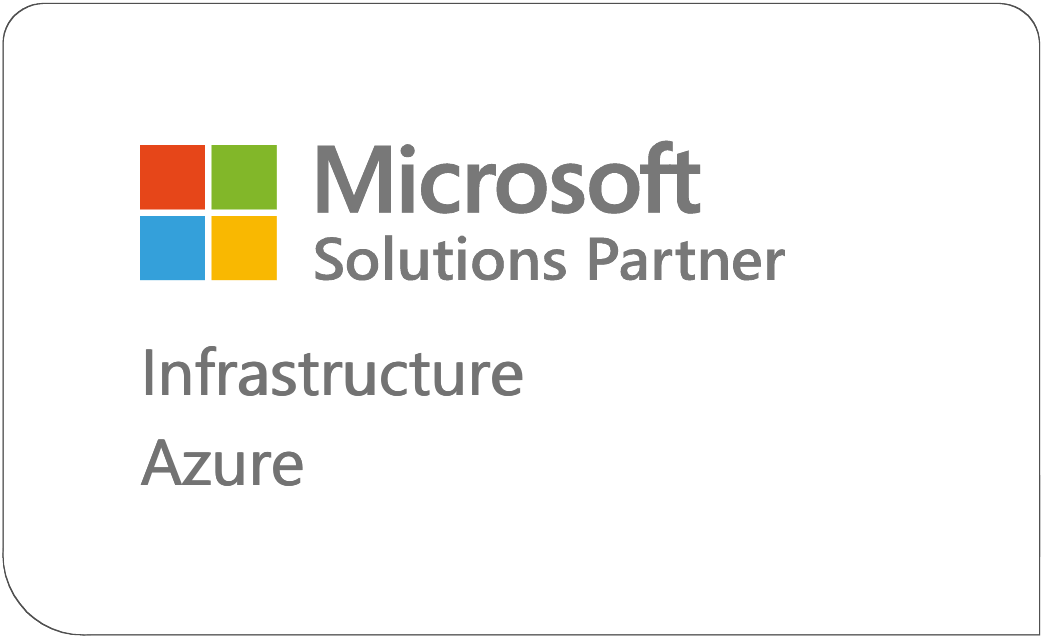 Quick Facts About DataArt
30+
offices across the globe
We help clients create custom software that improves their operations and opens new markets.
Building on Azure since
2011
Microsoft Partner since
2000
94%
of our team members are ready to recommend us as a good employer to their friends
93%
of our team members are ready to spend 2+ more years of their career with DataArt
Powered by our People First principle, we work with clients at any scale and on any platform, helping unleash technology innovation.
DataArt is a global software engineering firm that takes a uniquely human approach to solving problems
Thank you for contacting us!
We will be in touch shortly to continue the conversation.