Our success is driven by the exceptional value we are able to deliver because of our deep knowledge of the industries in which our clients operate. We have built our services around the core business sectors — Finance, Media & Entertainment, Retail, Healthcare, and Travel.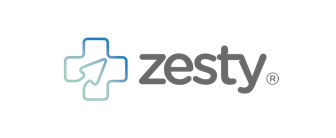 " We were really impressed with the expertise, particularly inside healthcare, that none of the providers we had looked at, have."
" We selected DataArt based on the excellent customer recommendations we received and because of their knowledge and insight into travel industry. "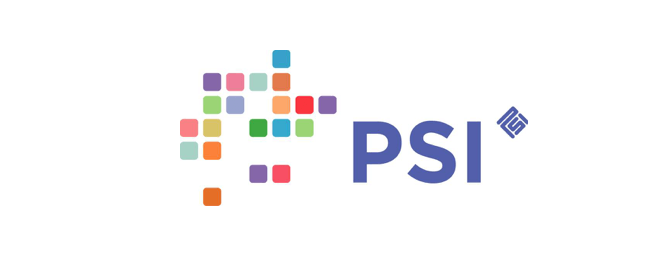 " When we were looking for the partner to develop the custom solution, we wanted to have a partner who has expertise in both healthcare and financial industry because what we needed essentially is a cross between the two."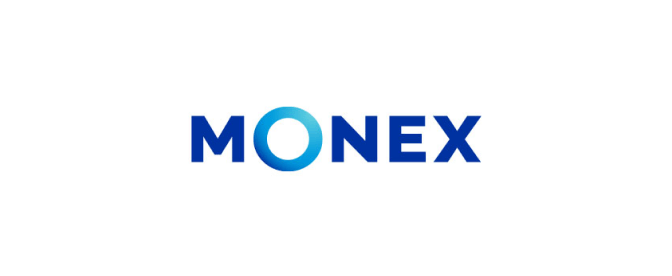 " DataArt is an invaluable strategic partner for Monex Europe."

We trust DataArt to deliver all of our business systems developments and to ensure reliable, secure delivery of our IT based products and services internally and to our clients. We also rely on DataArt for their industry knowledge, advice and support at all times."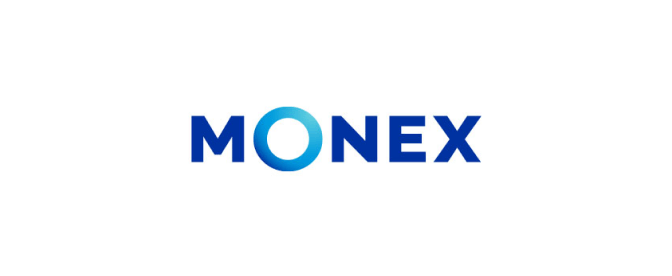 " DataArt was a crucial element in the development and launch of our core product."

DataArt has played an important role in the development of these processes as we constantly adapt to consumer, team, and technology scale. With their expertise, quality performance, and excellent feedback, DataArt has helped our small team at Bennie do big things, and we hope to continue this into the future."