DataArt helps Clients by integrating internal, external systems or platforms that power their business.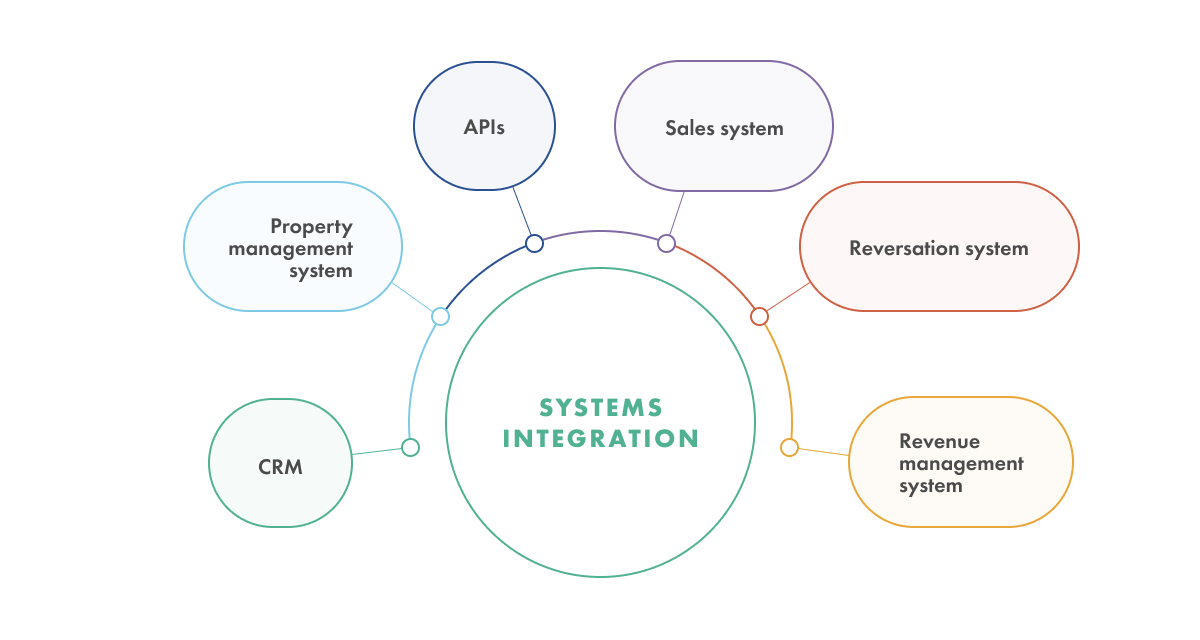 DataArt has strong partnerships with the three largest global distribution companies, Sabre, Amadeus, and Travelport. We are capable to integrate, upgrade or redefine the use of their products or services within your digital travel ecosystem. We have an agnostic view of GDS products and services so you receive unbiased advice. We also collaborate with some of these GDS' to enhance their core products and services, underlining our deep internal insight into how these platforms function, in order to better serve our mutual clients.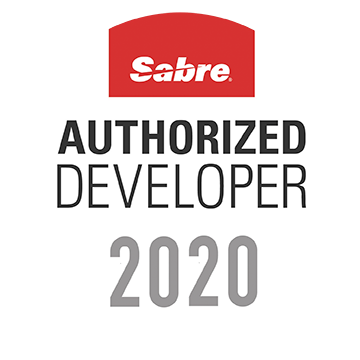 DataArt's team has the expertise in the integrations you need implemented. Be it HTNG/OTA API's, GDS, OTA, CRS, Direct Connect, Expedia, TripAdvisor or Google APIs, we have integrated to over 300 different APIs. We have created our own API training sandbox for our engineering teams. Chances are we have experience with the system to which you are looking to integrate.
See also