Clients leverage DataArt's experience in the digital and travel sector to identify and rationalize business opportunities and challenges. We collaborate on the ideal solution to fit business constraints and provide stepping stones to a market release to validate and capture demand.
Whether you are addressing the customer service and revenue generating facets of your travel business or the back-office/ operational aspects, DataArt can assist from end-to-end: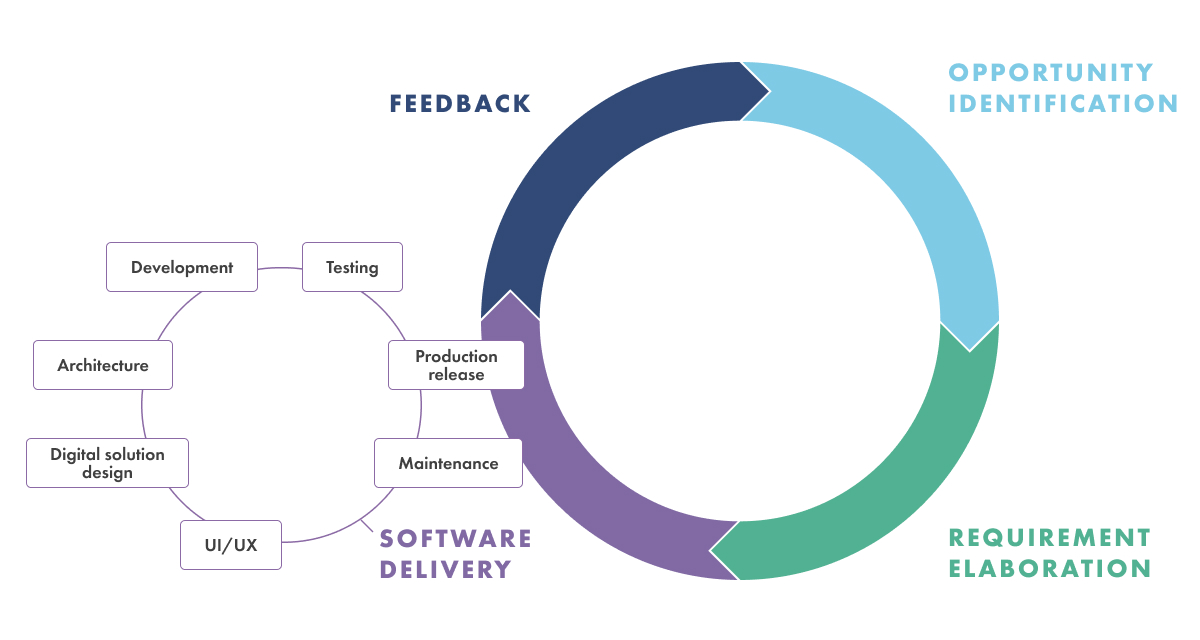 Our deep travel expertise is based on successful engagements. We have helped more than 100 clients in travel and transportation, including railway & ground transportation companies, airlines, timeshare, peer-to-peer, vacation rentals and the hotel hospitality businesses, ancillary services, event management, as well as travel technology & distribution companies not limited to online travel agencies, TMCs, GDSs, tour operators, revenue management, price optimization companies, travel services quality measurement, eCommerce, and trend analysis providers.