Technology Solutions for the Media & Entertainment Industry
DataArt combines its technology and industry expertise to design, build, and deliver modern solutions for digital media, music, sports, video, and publishing organizations.
By offering a full range of services, from consulting and system modernization to new product development and support, DataArt experts deliver business and software solutions that help our clients succeed in the highly competitive media landscape.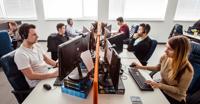 Enterprise Сontent Management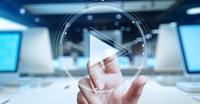 Music & Video Streaming Solutions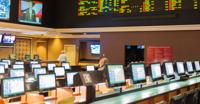 Sports Betting Software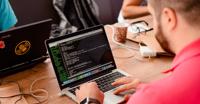 Digital Supply Chain
Big Data Analytics & Visualization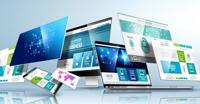 Licensing & Rights Administration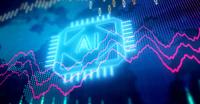 Machine Learning Artificial Intelligence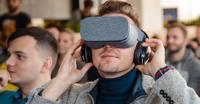 Immersive Reality Development
" Meetup's engineering team creates technology solutions that bring people together in real life. I've appreciated DataArt's commitment to creating quality software that helps us achieve our goals and mission even better."
" DataArt's understanding of our business goals coupled with expert software implementation makes them an invaluable technology partner for Betfair"
" DataArt constantly impresses us. They embrace the latest technologies with skill and enthusiasm and are proactive in providing service that is consistent with their customers' market and business vision."
" Working with DataArt is an extremely positive experience. We have built up a strong partnership across server-side and mobile development and the team inspire absolute confidence in their ability to deliver a quality end product. DataArt are quick to respond to any requests, which is a necessity in our industry and we look forward to continuing to build on this relationship in the future."
" DataArt has provided their expertise, allowing us speed to market with quality and timing. The team has always been proactive and able to rise to the challenge."
How Spotify Is Dominating the Podcasting World

Spotify is rapidly climbing up the podcasting ladder, seemingly poised to dominate this lucrative medium. In this post, Sergey Bludov explores which strategic moves Spotify chose to enhance its reputation among other giant corporations in the podcasting domain.

Sports Betting Platform Localization: DevOps vs Translator

The diverse nature of sports betting requires a thorough approach to each market to ensure a highly relevant and engaging platform for gamblers around the world. Russell Karp explains how a DevOps team can benefit betting operators and help them build a global-ready solution.