Technology Solutions for the Media & Entertainment Industry
DataArt combines its technology and industry expertise to design, build, and deliver modern solutions for digital media, music, sports, video, and publishing organizations.
By offering a full range of services, from consulting and system modernization to new product development and support, DataArt experts deliver business and software solutions that help our clients succeed in the highly competitive media landscape.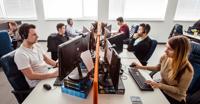 Enterprise Сontent Management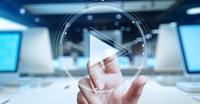 Music & Video Streaming Solutions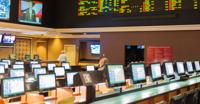 Sports Betting Software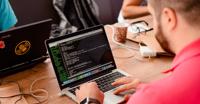 Digital Supply Chain
Big Data Analytics & Visualization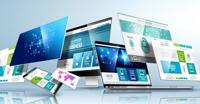 Licensing & Rights Administration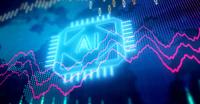 Machine Learning Artificial Intelligence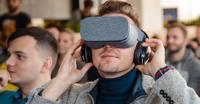 Immersive Reality Development
" Meetup's engineering team creates technology solutions that bring people together in real life. I've appreciated DataArt's commitment to creating quality software that helps us achieve our goals and mission even better."
" DataArt's understanding of our business goals coupled with expert software implementation makes them an invaluable technology partner for Betfair"
" DataArt constantly impresses us. They embrace the latest technologies with skill and enthusiasm and are proactive in providing service that is consistent with their customers' market and business vision."
" Working with DataArt is an extremely positive experience. We have built up a strong partnership across server-side and mobile development and the team inspire absolute confidence in their ability to deliver a quality end product. DataArt are quick to respond to any requests, which is a necessity in our industry and we look forward to continuing to build on this relationship in the future."
" DataArt has provided their expertise, allowing us speed to market with quality and timing. The team has always been proactive and able to rise to the challenge."
Interactive Art Through Gamification: A New Hope for Museums in Uncertain Times?

2020 has been a tough year for many cultural institutions across the globe, not least museums. The financial wellbeing of many museums today is at such grave risk in the aftermath of the coronavirus pandemic that, for many, their very survival is now at stake.

Streaming Wars During the COVID-19 Outbreak: the Effect of the Pandemic on the New Players of Video Streaming

Video streaming was becoming more and more popular around the globe before the pandemic. But over the last few months of massive lock-downs it simply boomed. In this article, VP of Media & Entertainment practice, Max Kalmykov, explores the modern ecosystem of video streaming platforms – both big players and newbies in the industry.