DataArt understands the challenges facing startups: the inherent uncertainty, the need to rapidly adapt to new information, and quickly iterate through different product concepts in search of product-market fit. Putting a product in front of customers as quickly and inexpensively as possible to start learning is the key to startup success. The product that customers want to buy is often very different from how it was originally envisioned. Adaptability, flexibility, and ability to work effectively under uncertainty are key requirements for a technology partner of a FinTech startup.
When working with FinTechs, we draw upon all the resources of our firm –deep expertise across a wide spectrum of advanced technologies, UX/UI expertise, domain expertise in a variety of segments of financial services, and a wide network of partners and advisors. Whether you are just exploring your FinTech idea or looking to scale a successful business, we will create a solution tailored to your needs.
We can jump in at any stage

1. Market research and competitive analysis

2. Solution Design

3. R&D and PoC

4. MVP

5. Monitoring, Support & Maintenance

6. MVP To Platform And Scale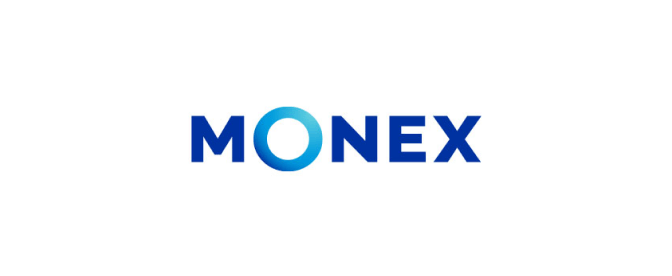 " DataArt is an invaluable strategic partner for Monex Europe. We trust DataArt to deliver all of our business systems developments and to ensure reliable, secure delivery of our IT based products and services internally and to our clients."