Attending industry conferences and events is an important part of our ongoing effort to stay on the cutting edge of the Financial Industry.
We always welcome personal meetings with our clients and prospects. Please reach out to us at to schedule a conversation!
You can find us attending or exhibiting at: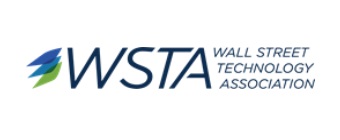 January 16, 2020 | NYC, US
This panel of industry experts will share insight into the practical and operational impact (and benefits) of cloud-native and cloud-first design. We'll share what to do, what not to do, and what to expect in terms of business benefits.
---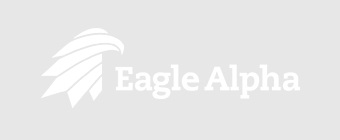 January 16, 2020 |
World's First Alternative and External Data Conference for Buyside Funds, Private Equity Firms and Corporates
---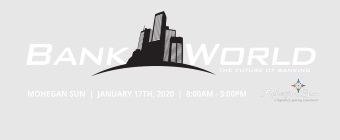 January 17, 2020 | CT, US
The amazing BankWorld is back for its 25th year, and once again, this is your can't-miss opportunity to learn about the future of banking at the Northeast's largest and most exciting banking show.
---