We work across all areas of financial services and capital markets, offering engineering services with domain expertise, proven by the CFA certification. Our clients include banks, exchanges, hedge funds, market data providers, rating agencies, market utilities, insurance companies, fintech firms, and inter-dealer brokers. We are proud of our 95% return client rate.
Our expertise covers all phases of bespoke software development, from reviewing and consulting on business and IT strategies, to building new systems from scratch, to re-engineering existing solutions.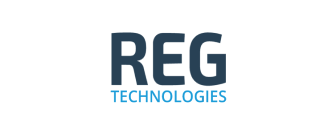 REG Technologies is an independent financial services firm specializing in the global alternative investments industry.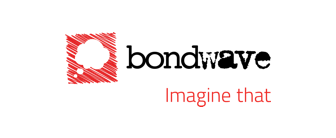 Bondwave is a financial technology firm specializing in fixed income solutions.
" DataArt is an invaluable strategic partner for Monex Europe. We trust DataArt to deliver all of our business systems developments and to ensure reliable, secure delivery of our IT based products and services internally and to our clients."
" Our decision to work with DataArt was based on their understanding of our sector, depth of technical capabilities, and real drive for creating a true partnership model."
" The DataArt-Nasdaq combination is great for what we were trying to accomplish with our trading floor. The new system has been amazing in terms of performance."
" We need a technology partner who brings the requisite industry experience and technology expertise to help us achieve this. DataArt's extensive domain knowledge, tested team and proven ability to deliver in tight timelines made them the ideal partner for Coller."
" DataArt exceeded our expectations on this project bringing specific Android expertise which significantly helped successfully execute the project within a tight deadline."
" DataArt's skills, creativity and fast turnaround time helped us to achieve spectacular results with our new platform."