As business model lifecycles are getting increasingly shorter, market leaders and startups alike need to innovate continuously to avoid being disrupted by competition or unexpected global events. Successful incumbents, including large financial enterprises, leverage the right mindset, the right technology, and the right partners to generate new products and accomplish real business outcomes.
DataArt in collaboration with Amazon Web Services (AWS) are pleased to invite you to join the conversation with Maarten Ectors, Chief Innovation Officer at Legal and General, whose mission is helping a financial enterprise almost 200 years in the business to remain resilient and competitive in the face of constant disruption and unprecedented events.
When: July 16, 2020, 4-5PM BST
You Will Get Insights on:
How IT innovators can effectively work with the business by aligning strategy and delivering results.
How to scale up and operationalize innovation quickly, moving from ideas to prototypes to production in weeks and months instead of years.
How a cloud-first approach coupled with the refined craft of Agile software engineering are critical enablers of success.
How engaging the right partners for the right challenges helps to deliver technology solutions to business problems.
Speakers:
Maarten Ectors
CIO, Legal & General
Maarten Ectors is the chief innovation officer of Legal & General, the UK #1 in investment management, retirement, pensions, life insurance and much more. Maarten's team, i.e. Future Ventures, has been behind several award winning products which were launched substantially faster and more cost effective than anything before. Maarten will be talking about fast innovation in a 180+ year old financial services company.
Ralph Severini
Global Lead - Insurance Partners, AWS
As the Amazon Web Services (AWS) - Global Lead for Insurance Partners, Ralph Severini is responsible for the strategy and business development of AWS's worldwide insurance alliances. Ralph has over 25 years of technology and international financial services industry experience. He has served as vice-president of sales, marketing and alliances, for 4 publicly traded companies. Within the insurance industry Ralph has been a broker, commercial-lines underwriting director, loss control engineer, and hi-loss claims analyst. He holds the Chartered Property and Casualty Underwriter (CPCU) and Associate in Risk Management (ARM) designations in insurance, as well as master degrees in science (MS) and business (MBA). He splits his time between work and residences in New York City and Park City, Utah, although it's been more mountain time of late.
After the registration, you will receive two email reminders about the webinar: 1 day and 1 hour in advance. Don't miss it! We are looking forward to seeing you there.
Experts
Meet Maarten Ectors as a speaker at Achieving Innovation and Resilience for Financial Enterprises.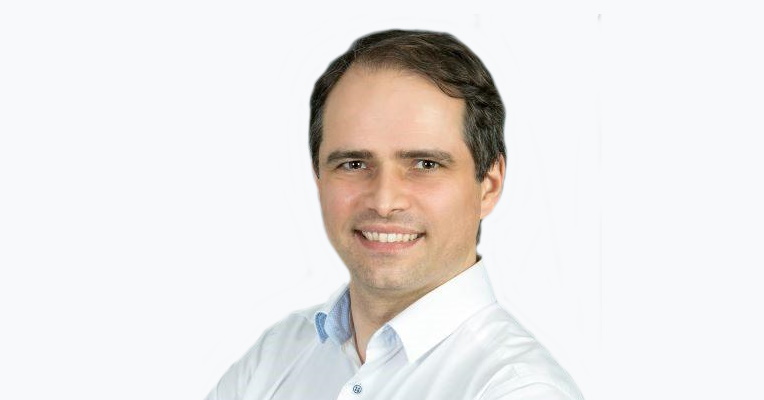 Maarten Ectors
CIO, Legal & General
Meet Ralph Severini as a speaker at Achieving Innovation and Resilience for Financial Enterprises.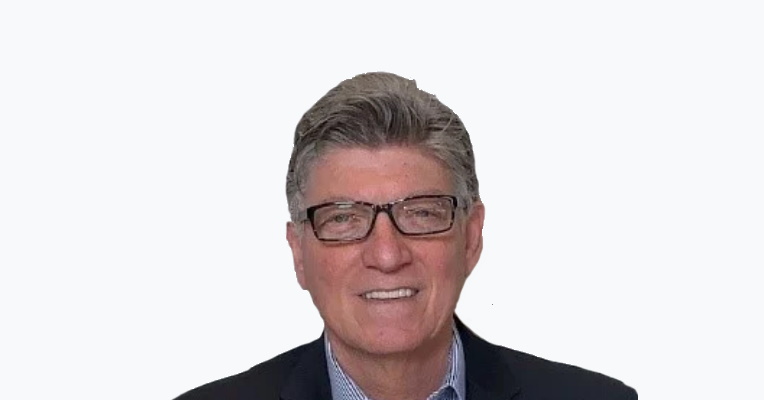 Ralph Severini
Global Lead - Insurance Partners, AWS