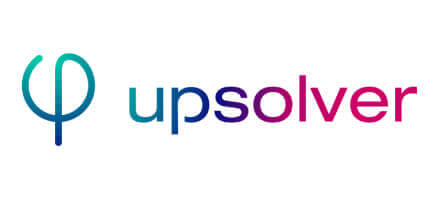 Date & Time: May 18, 10-11 AM ET (3-4 PM GMT)
---
In the past, companies turned to data warehousing to manage, store, and process their data. However, as the amount of collected data started growing exponentially, some of them had to switch to a new type of repository - data lakes. Building a data lake without solid technology and engineering practices - or the proper tools - in place can be a rather challenging experience that does not necessarily bring the expected business value.
DataArt, a global software engineering firm that takes a uniquely human approach to solving problems and a certified AWS and Microsoft partner, has partnered with Upsolver, an industry-leading Data Lake platform that allows to easily build a world-class data lake on AWS or Azure, to help their clients make cloud data migration easy and hassle-free.
Join DataArt and Upsolver on May 18 to hear the insights on how to:
build a perfect data pipeline within minutes
create and support efficient data lakes
stream data to Redshift and Snowflake
Speakers:
Aleksei Gorbunov
Consultant, Finance Practice, DataArt
Aleksei Gorbunov is consultant in Finance practice at DataArt Solutions. Aleksei is AWS certified solution architect associate and AWS certified Data and Analytics specialist. He focuses on building modern and efficient data solutions.
Todd Odess
Head of Partnerships and Alliances, Upsolver
Todd Odess is the Head of Partnerships and Alliances at Upsolver. He focuses on building relationships and partnerships with like-minded service providers and technologies to provide solutions for the most complex needs in the market. Todd has supported the growth through partnerships with Upsolver, Talend, and Cognizant.