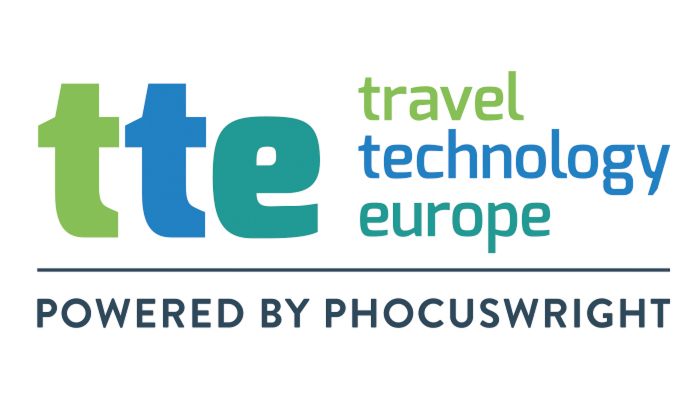 DataArt, the global technology consultancy that designs, develops and supports unique software solutions, will take part in the annual exhibition Travel Technology Europe (TTE), that will be held in London on February 26-27, 2020.
Denis Baranov, Principal Consultant at DataArt, will speak on "Fintech and payments 2020", discuss how travelers' lives are about to become cheaper and easier, how tour operators can still work to their advantage, and if there are good applications for blockchain in travel. Anton Krasikov, DataArt's Senior Technology Advisor, will also join the event at the Advice Clinic as a guest expert to answer questions concerning technology in the travel industry. Apart from Anton, during the two days various experts in technology, marketing, sales, investment, transformation will give you a hand in any business and tech questions you might have. Simply find them at the TTE Advice Clinic. In addition, every visitor will have their online diary to book an appointment with an expert in advance.
Experts
Meet Denis Baranov as a speaker at Travel Technology Europe.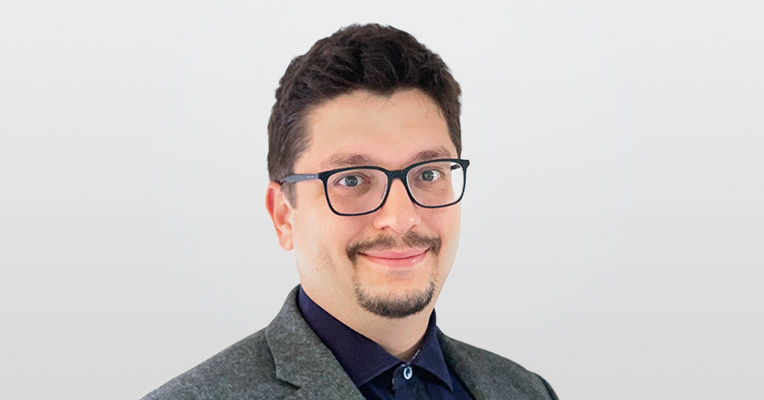 Denis Baranov
Retail & Distribution Practice
Meet Anton Krasikov as a speaker at Travel Technology Europe.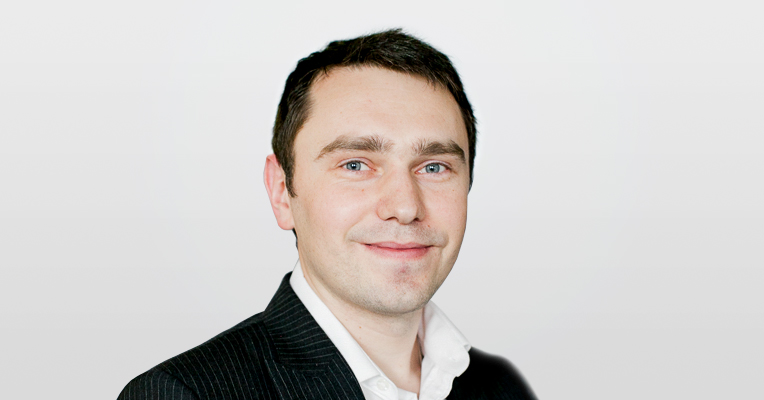 Anton Krasikov
Senior Technology Advisor