What is Kubernetes? Is it a silver bullet in DevOps? What are its real use cases? During the webinar, we will find out answers to these questions and explore the world of Kubernetes and its ecosystem. We will consider a number of cases to help you improve security, scalability and disaster recovery of your system with Kubernetes.
When: June 4, 2020, 12.00-13.00 EDT
Speaker:
Alexander Snegovoy,
DevOps/Cloud Architect at DataArt
His expertise is backed up by numerous successfully completed cloud migration and DevOps projects for clients in different industries, including Travel & Hospitality, Finance, Retail & Distribution among others. Alexander is a certified GCP and AWS Architect. He is a regular speaker at domestic and international events about DevOps and software architecture.
After the registration, you will receive two email reminders about the webinar: 1 day and 1 hour in advance. Don't miss it! We are looking forward to seeing you there.
Have a question? Don't hesitate to ask via email: webinar@dataart.com
Experts
Meet Alexander Snegovoy as a speaker at Immersion into Kubernetes: Solutions for the Real World Problems.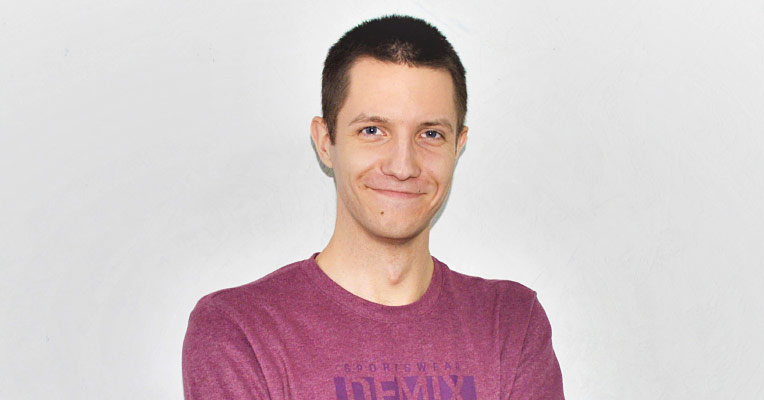 Alexander Snegovoy
DevOps/Cloud Architect at DataArt
Register Now