People come for the cost savings, but they stay for innovation and agility. It's not about doing the same thing that you were doing yesterday for cheaper. It's about doing the things you could not do yesterday. The main advantage of the cloud is obviously business agility – the ability to create new technology or change your technology frequently, safely, and reliably.
Data quality and data integration present one avenue for further improvement in automation and then data use effectiveness presents the other.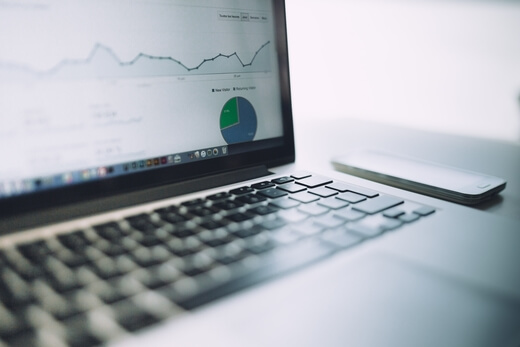 Predictive Maintenance Platform to Reduce Equipment Downtime and Maintenance Costs
The client is a leading global provider of intelligent material handling systems to the top logistics, manufacturing, and e-commerce companies in the world. A key line of business for the client is designing, building, and installing conveyor systems for their customers' distribution facilities.
Machine Learning to Predict Sales and ROI at Points of Sale
The client is one of the world's most famous tobacco companies. The Company distributes tobacco products across a set of geographically distributed Points of Sale (POS). To increase their net sales volume, the company uses a set of marketing techniques to increase the visibility of their products.
Client Stories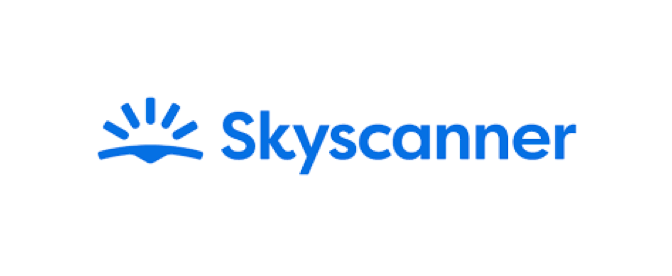 DataArt helped Skyscanner, a travel metasearch engine, to advance and streamline its white label product that allows users on other sites to search, compare, and book flights.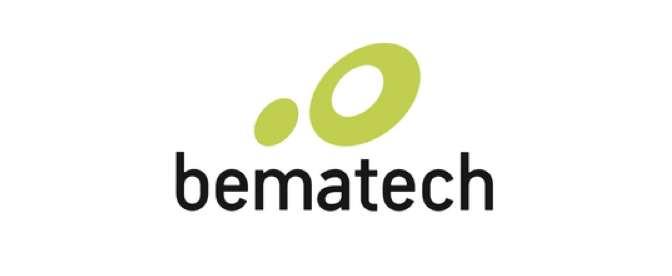 DataArt built a cloud-based point-of-sale platform for Bematech, the leading international provider of business automation systems.

;