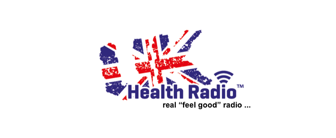 About
UK Health Radio is a digital radio station with over 200,000 regular listeners from a large number of countries. Aimed at discussion of health, it was started by photographer Johann Ilgenfritz following his battle with cancer.
The station's mission is to continuously produce an air quality health information.
It features programs on general health, allergies, skin care, weight management, migraines, nutrition, cardiovascular care, mental health, caregiving, cancer prevention and a wide range of health-related subjects.