TrustYou is an online reputation management company specializing in the hospitality industry. They aggregate all reviews across the internet and compile updates, sentiment and trends into one central dashboard for hotels to monitor and understand what is being said online and proactively manage its reputation. They also offer hoteliers free survey solutions to gain more reviews and push them to sites like TripAdvisor, as well as reputation marketing tools like the TrustScore.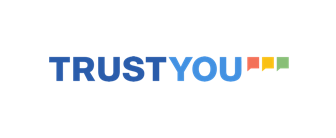 Industry
Location
Germany
Welcome
We are glad you found us
Please explore our
services
and find out how we can support your business goals.