Trainline is the world's leading independent rail platform that help customers make more than 125,000 journeys every single day in and across 24 countries. The Trainline for Business products are tailored to businesses of all sizes, from SMEs to corporate companies and Travel Management Companies (TMCs).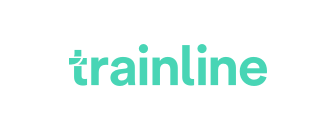 Industry
Location
UK
Welcome
We are glad you found us
Please explore our
services
and find out how we can support your business goals.