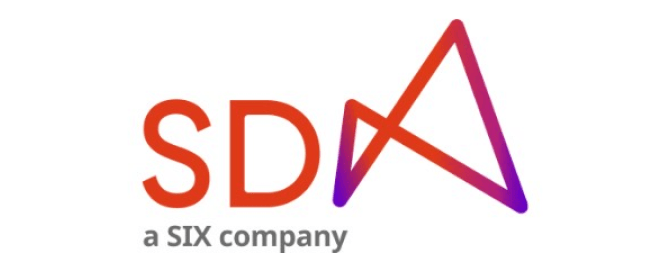 About the client
SIX Digital Exchange is building the first regulated digital market infrastructure. Where professionals can access, transfer and store value. Powered by best-in-class services covering every step of the value chain, end to end. Running firmly on trusted regulation.
SIX Digital Exchange will be the first regulated market infrastructure in the world to offer a fully integrated end-to-end trading, settlement and custody service for digital assets. The service will provide a safe environment for issuing and trading digital assets and enable the tokenization of existing securities and non-bankable assets to make previously untradeable assets tradeable. SDX plans to offer issuance, listing, trading, settlement, servicing, and custody of digital assets with streamlining and automation of asset servicing and post-trade processing.
SIX Digital Exchange belongs to SIX Group, one of the most important Financial Market Infrastructures in Europe, that runs the entire securities and payments value chain for Switzerland. With SIX Digital Exchange the company drives the digital transformation of the Swiss financial center and provides the roadmap to Switzerland's future financial infrastructure.
" Our mission at SDX is to create the world's first fully-regulated digital market infrastructure. Partnering with DataArt helps us deliver this ambitious vision, thanks to our shared commitment to creating technology solutions of the highest quality for the financial industry."