JacTravel is one of the world's premier suppliers of online hotel bookings and inbound travel services to the tourism sector. They operate from 14 offices worldwide and employ more than 500 staff.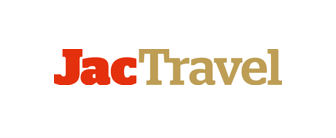 Industry
Location
UK
Welcome
We are glad you found us
Please explore our
services
and find out how we can support your business goals.