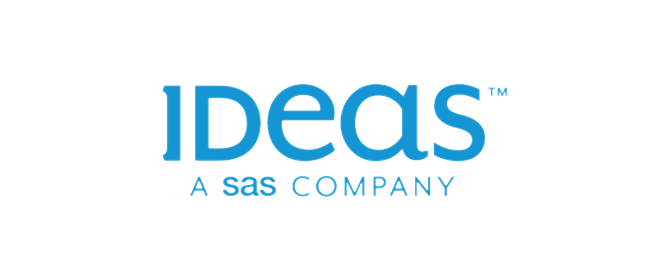 About the client
A pioneer and global technology leader, IDeaS offers industry-leading revenue management solutions for business of all types and sizes in the global hospitality and travel industries. They transform the right data into clear and actionable insight, so that their clients can price, forecast and report with speed and confidence, improving business performance.
Data Lake Migration to the Cloud for IDeaS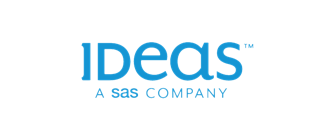 Client
IDeaS, a SAS company, is the world's leading provider of revenue management software and services. With over 30 years of expertise, IDeaS delivers revenue solutions to more than 15,000 clients in 143 countries.
Challenge
IDeaS wanted to invest in modernizing its technology to provide its customers with the most sophisticated revenue management software. One of the modernization initiatives was the migration of a data lake to process historic hotel rates from third-party providers into the AWS cloud. The system needed to be able to process no less than 100 GB of data with tens of millions of data points, and needed to be scalable for future expansion.
Solution
DataArt was selected to assist with the migration because of our travel and hospitality expertise, as well as our engineering excellence in AWS data management and analytics.
IDeaS, DataArt and AWS evaluated multiple architecture options and ultimately settled on building a custom serverless data lake on Amazon S3, leveraging AWS Lambda and AWS API Gateway.
This solution was implemented by DataArt and IDeaS's engineering team.
Impact
DataArt helped IDeaS migrate a data lake from an on-premise legacy system to AWS and achieved desired scalability requirements.
Technology
Amazon S3
Amazon CloudFront
AWS Lambda
Amazon API gateway
Amazon DynamoDB
Amazon EFS
Amazon VPC
AWS IAM
AWS Secrets Manager
Amazon Cognito
Amazon CloudWatch
Amazon SQS
AWS CloudFormation
Datadog
Terraform
SonarCloud
K6 for performance testing
Bitbucket + Bitbucket Pipelines
JFrog Artifactory