Hive, from Centrica Connected Home is among the largest smart home providers in the UK, with more than 500,000 Hive hub customers and more than 360,000 Hive Active Heating customers in the UK. Hive customers can easily connect to and control their homes through the Hive app, including the Hive Window or Door Sensor™, Hive Motion Sensor™, Hive Active Plug™ and Hive Active Lights™.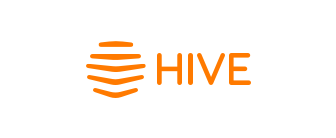 Industry
IoT Solutions
Location
UK
Welcome
We are glad you found us
Please explore our
services
and find out how we can support your business goals.