GroundScope is a global booking service that lets travellers choose from over 600 local ground transportation services across the world and book the most suitable option for their trip. GroundScope's mission is to manage, streamline and simplify the fragmented ground transportation landscape for clients, and offer a seal of quality that guarantees a licensed, insured, competitively priced and high-quality service in every taxi, car or coach booked.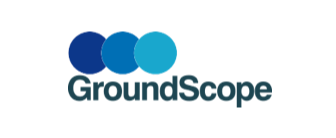 Industry
Location
UK
Welcome
We are glad you found us
Please explore our
services
and find out how we can support your business goals.