DataArt & Rappi Case Study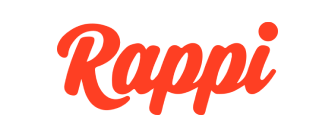 Client
Rappi is a leading on-demand delivery platform and a multi-vertical provider delivering services across food, groceries, e-commerce, pharmacy, travel, and payments.
One of Rappi's verticals, Rappi Travel, introduced a service that allows users to consolidate their reward and loyalty programs in one place and have them available all the time to spend on purchases via the Rappi app.
Challenge
During the pandemic, Rappi Travel realized it needed to support its users by allowing them to accumulate, convert, and spend miles within the Rappi platform. Besides that, cross-app user interactions could lead to more frequent purchases and reduce Rappi's churn rate. To do so, Rappi Travel needed to become a self-contained ecosystem, with in-app currency that could be sold to others.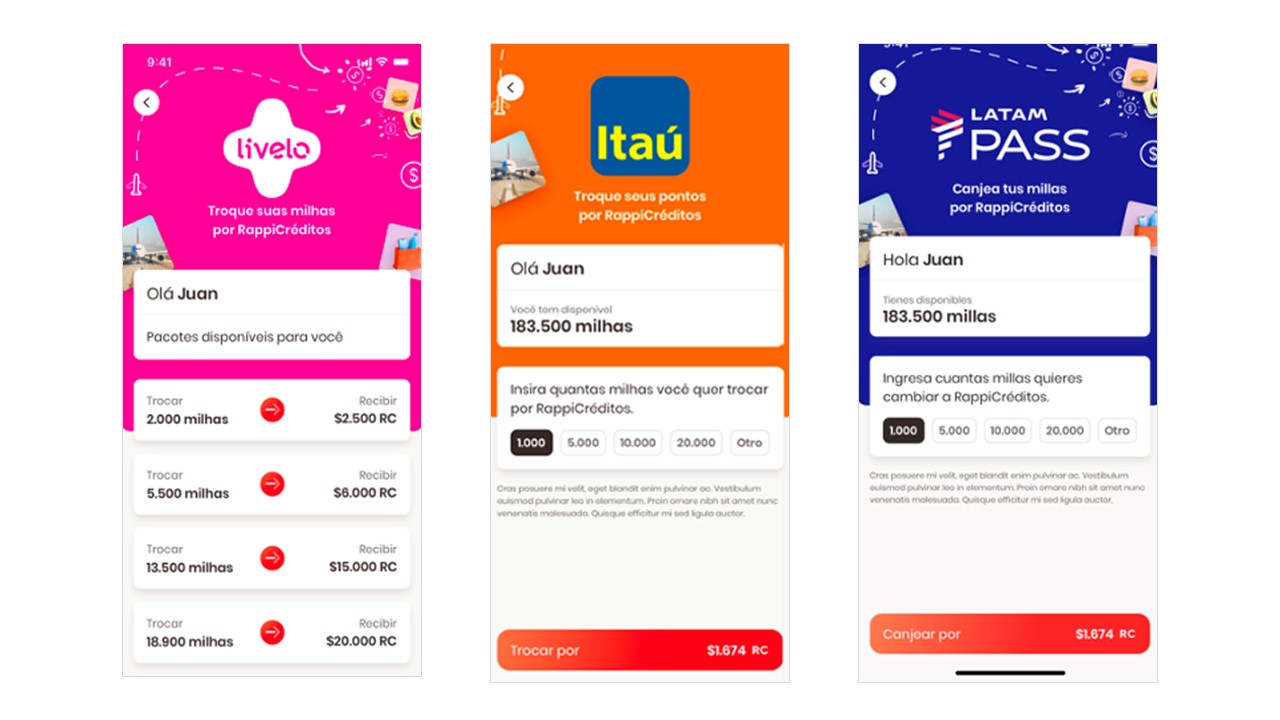 Facing an industry-wide talent shortage, Rappi's knew it needed to find a dedicated partner to complement its technical team. This partner needed to quickly implement new features and stay responsive to market needs. DataArt partnered with Rappi and organized an efficient staffing process, finding highly-qualified staff with the required technology stack skills.
To set up the process efficiently, Rappi and DataArt took the following steps:
The first step was to integrate RappiCredits (its internal currency) and loyalty points from Rappi's business partners' loyalty programs. RappiCredits can be applied at checkout on any Rappi vertical.
The second step was to promote the Rappi Travel Loyalty feature to attract new and engage existing partners' users through banners with deep links.
Solution
The DataArt team worked on the loyalty project for more than a year. In addition to quickly recruiting and onboarding staff, DataArt's well-tailored team of engineers carefully considered all possible risks and gradually introduced an improved back-end environment.
DataArt emphasized the need to make the solution convenient for all three parties: Rappi, their business partners, and everyday app users, as well as add value to every process introduced. As a result, the service is now reliable, scalable, and easy to maintain.
To fine-tune the processes, the following improvements were made:
Introduced Scrum to improve team's efficiency and communication
Introduced software development cycle best practices
Helped build microservices architecture
Refactored the existing code completely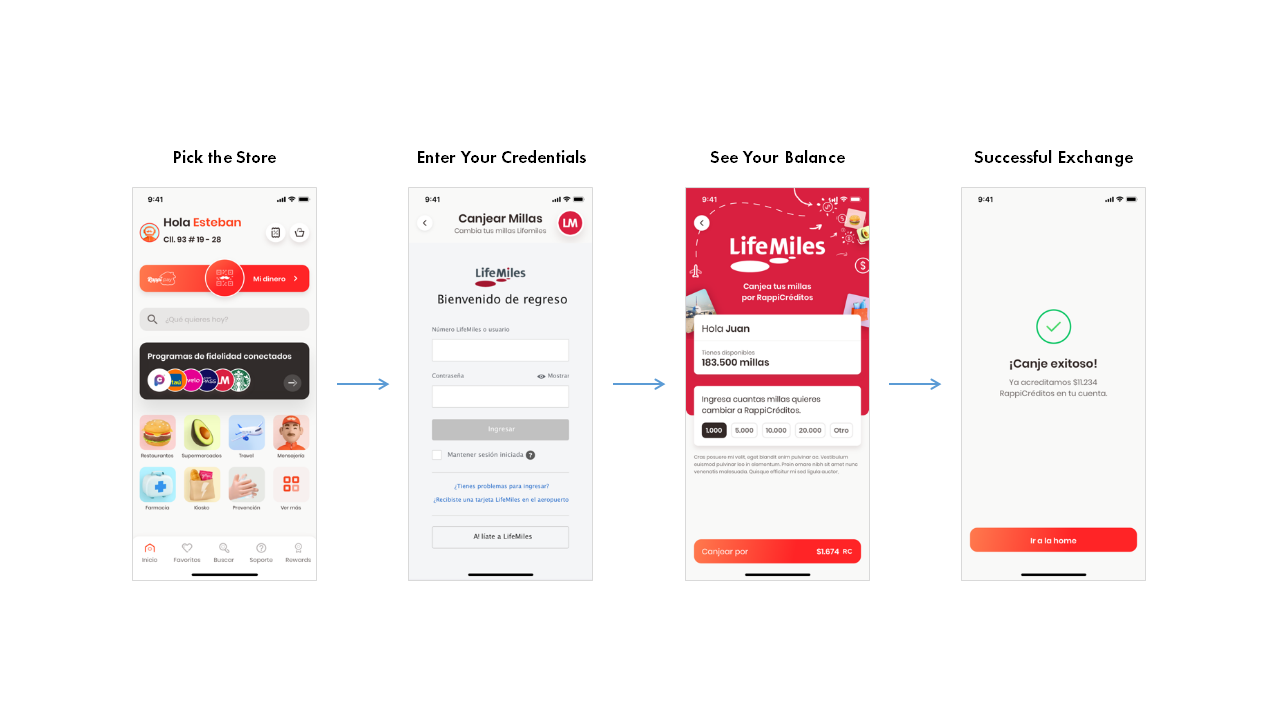 As a result, the project now requires significantly less time to integrate new business allies, and Rappi's complete knowledge of the project, its capabilities, and limitations improved dramatically.
Highlights
With the support of DataArt industry expertise and professional resources, Rappi Travel benefited from:
Increased revenue
Increased spend on the platform, including:

Higher purchase frequency
Cross-/up-sell opportunities

Increased profitability

Reduced cost-to-serve
Reduced marketing costs
Improved product/service mix

Increased engagement and customer retention
Benefits
Rappi's consolidated improvements to the project affected 6 loyalty programs. This resonated well with users, resulting in 70,000 transactions and $1.8 million in GMV in the first year alone.
Technology
React
Angular
Kotlin
Kafka
Node
MongoDB
PostgreSQL