Healthcare Solution Development Journey with Google Cloud Platform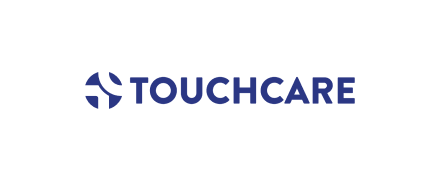 Client
TouchCare is a health-tech startup providing concierge services to help individuals navigate their insurance benefits. The company helps clients to avoid billing mistakes, to find and coordinate with providers, select a health insurance plan, and more.
Challenge
The client was struggling to keep up with its expanding user base. Seeking support to scale and rapidly develop new services for its users, the client asked DataArt to help. DataArt discovered that TouchCare needed to transform PoC state project into production grade solution. Infrastructure being single VM and non-existent delivery system were major roadblocks for the development.
Solution
DataArt introduced Agile process, created an infrastructure and automation based on Jenkins, GKE and Kubernetes, Cloud SQL, Cloud Storage and Stackdriver. Application was significantly developed and decomposed into multiple services based on Node.js and React frameworks. The solution was integrated with Zendesk and several external systems and supported with mobile clients.
Impact
We delivered a reliable solution that was online 99.97% of time during last 2 years. Regular releases (taking <15 minutes and no downtime) allowed to develop multiple new features and applications to support user experience.
With boosted reliability and increased velocity of development, we enabled TouchCare to grow from 1000 users to over 75,000 signing 10-20 new organizations every month.