Employee Benefits System Development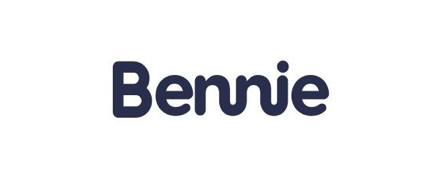 Client
Bennie has completely reimagined the employee benefits experience for mid-sized companies. With an easy to use app and world class brokerage services, Bennie is a single hub for all employee benefits information as well as an on-demand health care concierge.
Challenge
DataArt's development team was engaged at the onset of the project to develop an architectural concept and implement the API and an easy-to-use mobile and web application for employee access to account information and a health concierge service.
The customer operates in a highly regulated industry, so the solution had to be compliant with HIPAA and PHI privacy standards. The DataArt team worked simultaneously on developing both Mobile and Web app versions. The solution required reliable builds and deployment procedures with no downtime to deliver multiple product options to users.
Solution
To meet the challenge, the solution was built using best-in-class GCP services. The containerized application is running in App Engine flex and uses Cloud Storage and a containerized database. To ensure rapid development, the team relied on CI/CD with Cloud Build and Cloud Functions. Stackdriver took care of metrics and centralized logging.
Results
The solution was released on time and provides an outstanding user experience. The development process was enabled using DevOps best practices that saved time on integration and delivery and provided a great foundation for ongoing implementation of new features and integrations.
" DataArt was a crucial element in the development and launch of our core product."

DataArt has played an important role in the development of these processes as we constantly adapt to consumer, team, and technology scale. With their expertise, quality performance, and excellent feedback, DataArt has helped our small team at Bennie do big things, and we hope to continue this into the future."