Operational and Attractive Web-based Data Visualization Solution for EpiQMAx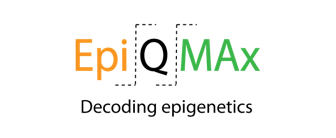 Client
The client, EpiQMAx, is a Germany-based biotechnology company that provides platforms and analytical services for the detection and quantification of histones and their epigenetic modifications using mass spectrometry. They serve pharmaceutical companies, clinics, and scientific labs.
Business Challenge
The client wanted to extend the scope of their analytical services. They were looking for a technology partner to help them create a user-friendly data visualization software solution that would grant their customers access to data from mass spectrometry measurements.
Accepting and Meeting the Challenge
DataArt had to both understand EpiQMAx's business concerns and enhance its existing services. We created a Data Visualization Solution, which provided feature-rich mass-spectrometry data analysis that leveraged modern principles of user experience (UX) and user-centered design (UCD):
Eight chart types with multitudes of configuration possibilities
Flexible mechanism for data inputs mapping for axes
Various charts layout configuration possibilities
PDF report generator with editing capabilities:

a professional final view of the data
charts, tables, images, and free text combined in a single document
DataArt delivered an operational and attractive web-based data visualization solution that stands out for its flexibility and usability and gives the company a high-level competitive advantage, leaving it well positioned in the industry.
The screenshots below are from the actual system and offer examples of the system's representation of spectrometry analysis data.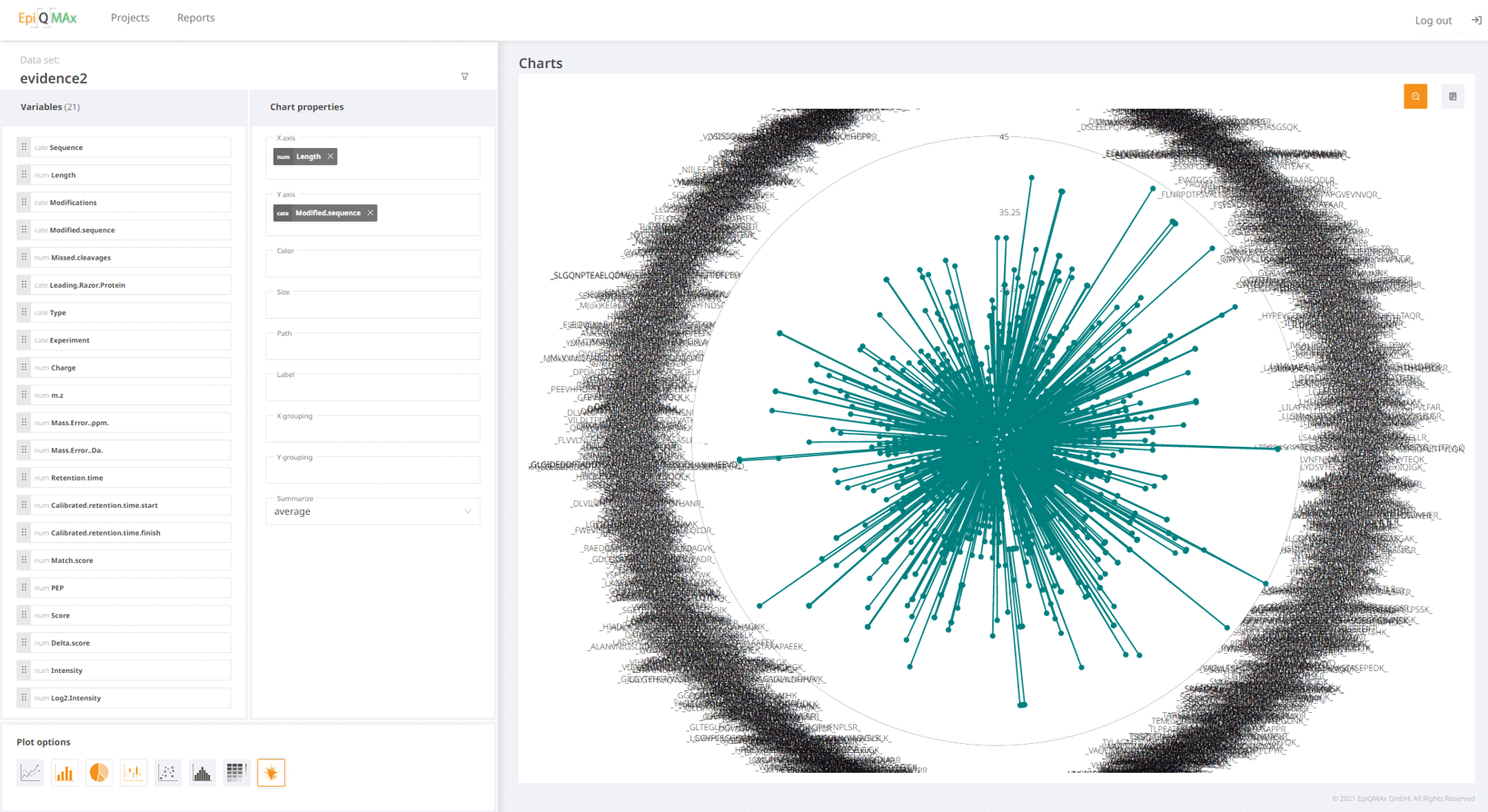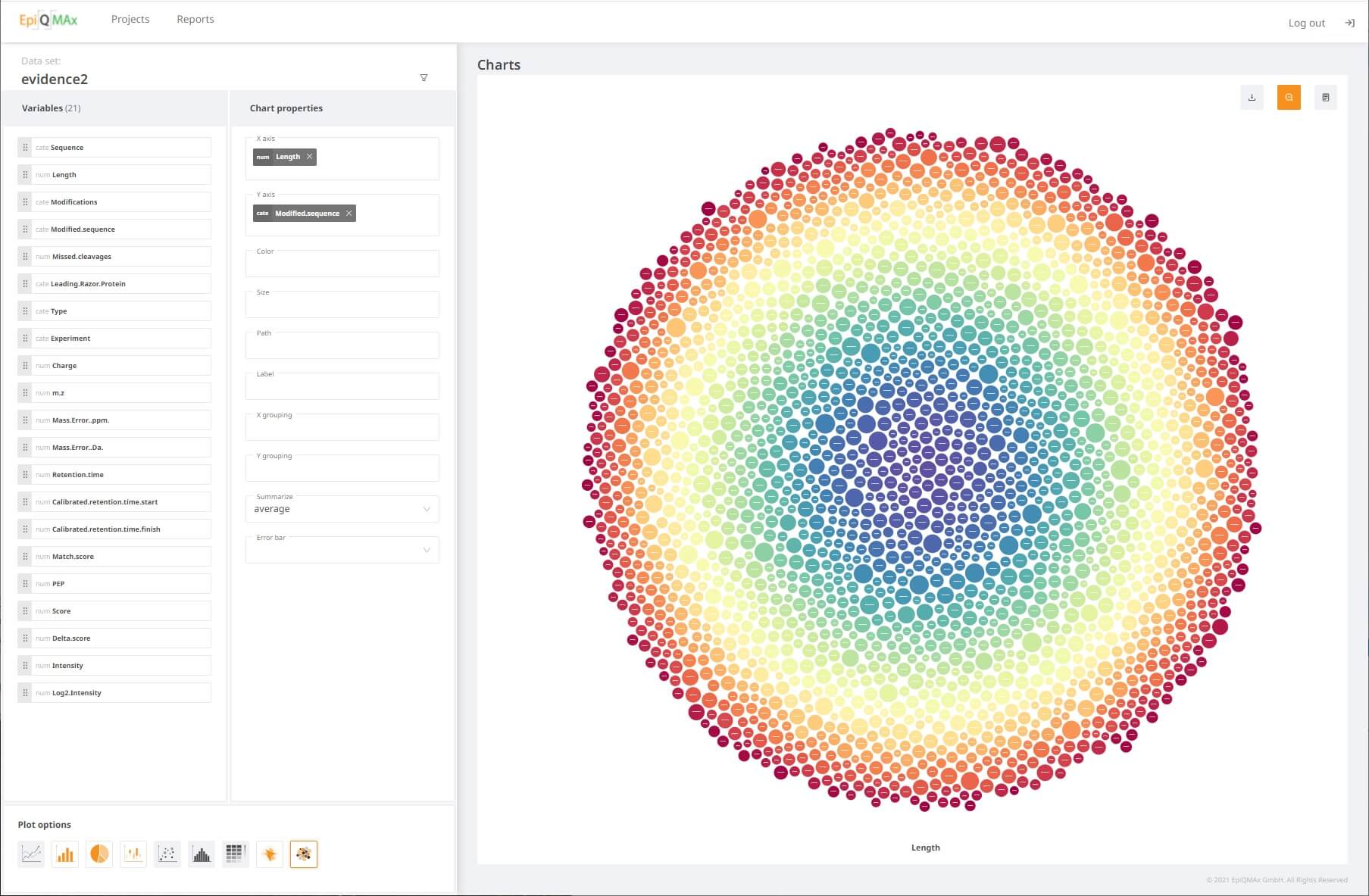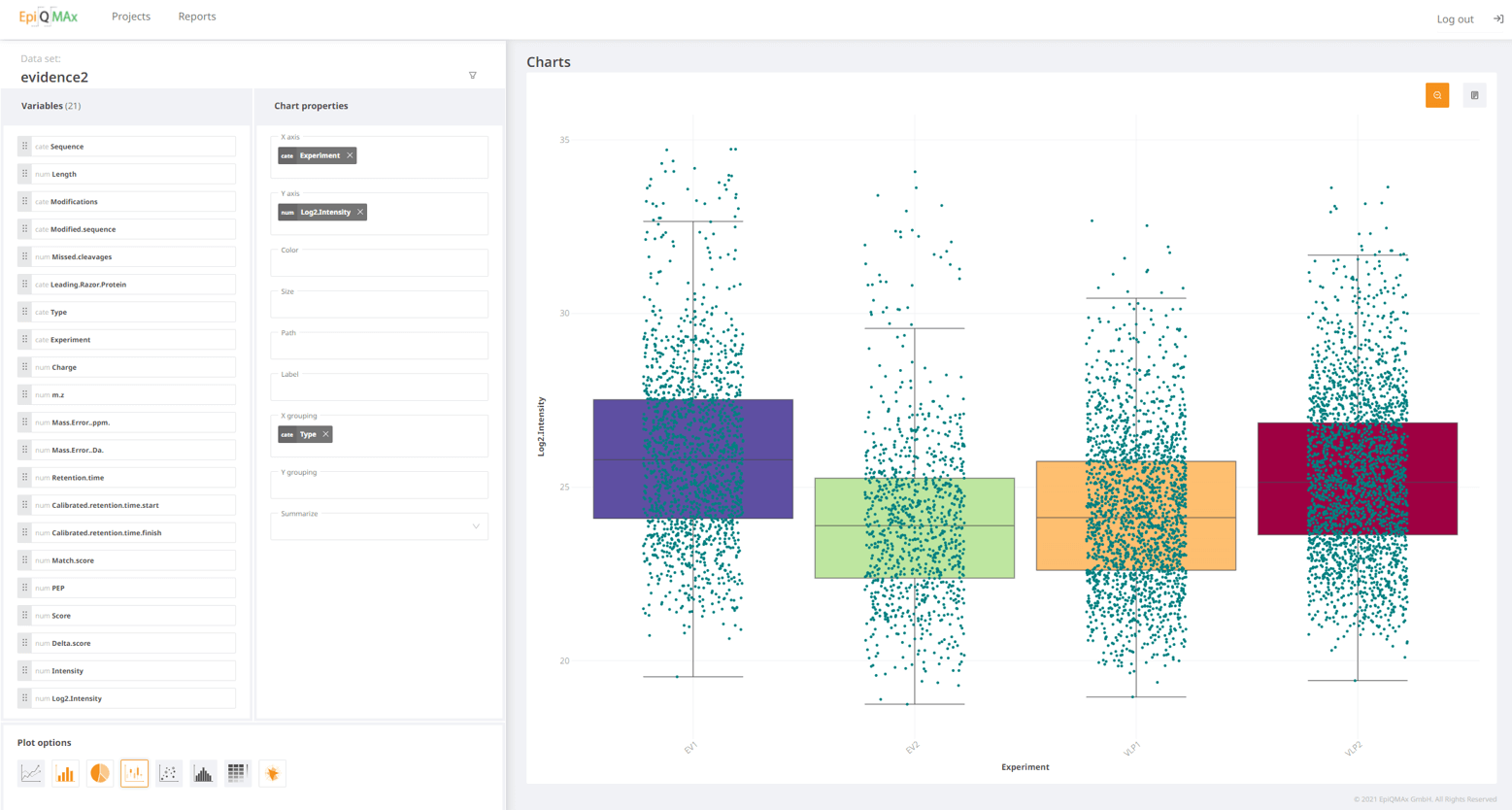 Key Features
Graphical View of Data (8 different plot options)
Effective Reports Editor — Convertible into PDF
Flexible Project Management
Navigate/ Break down/ Filter/ Analyze your data
Product differentiation
Technologies
ReactJS & D3.js on Front-end
PHP on Back-end