Standardized ACORD Forms Parsing For an Insurance Company
Client
Semsee is a technology company in the commercial insurance space, building the product that improves and simplifies the process of getting commercial insurance for small to medium-sized businesses.
Challenge
The goal of the project is to increase the number of standardized ACORD forms available within the client's platform by adding a wide variety of new ACORD forms. Forms are added by importing specific data into the product database and configuring access.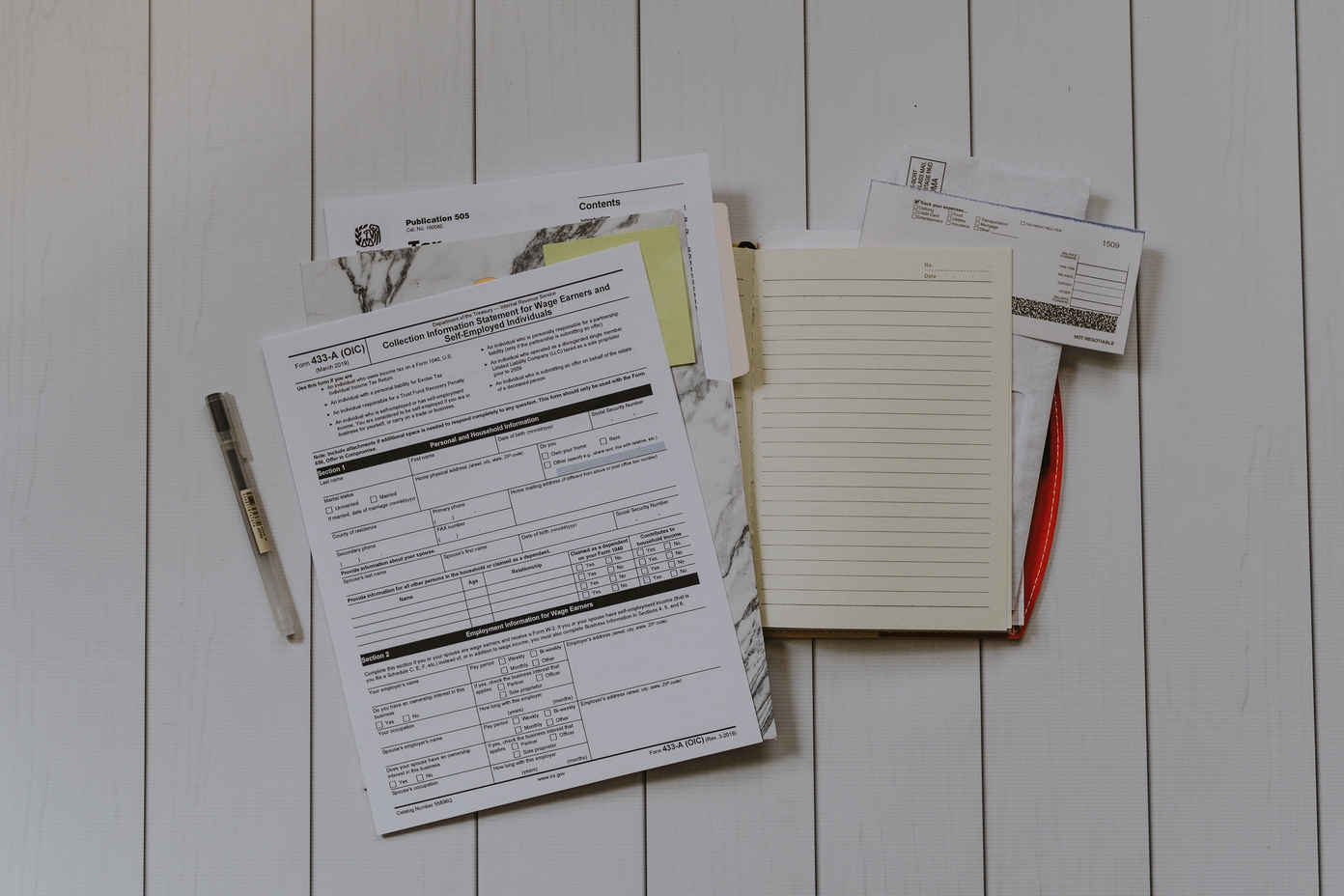 Highlights
DataArt built a tool that would be able to parse various standardized ACORD forms into a format that contains forms data, meta-data and corresponding ACORD XML Field mappings. The extracted ACORD information is used to dynamically render the forms on the client's platform and communicate collected data with insurance carriers to obtain quotes.
Benefits
Initially, the client had only two forms available — BOP and Workers Comp — and wanted to expand to Commercial Auto. The solution built by DataArt allowed the client to add new forms and lines of business.
The solution has the potential to boost time-to-market.
The solution enabled the client to automate the process of exposing new ACORD forms on their web platform, which was previously a manual process and took days. Now the client can transform dozens of ACORD forms in a matter of minutes.