Envisioning the Future of Options Trading with Nasdaq Floor Broker Management System
Client
Nasdaq, a leading securities exchange and a global leader in exchange technology, needed to modernize their Floor Broker Management System for the US options trading floor at the Philadelphia Stock Exchange.
Business Challenge
The existing technology was not fully meeting the needs of the demanding user community, especially for complex order types and trader workflows that characterize institutional options trading.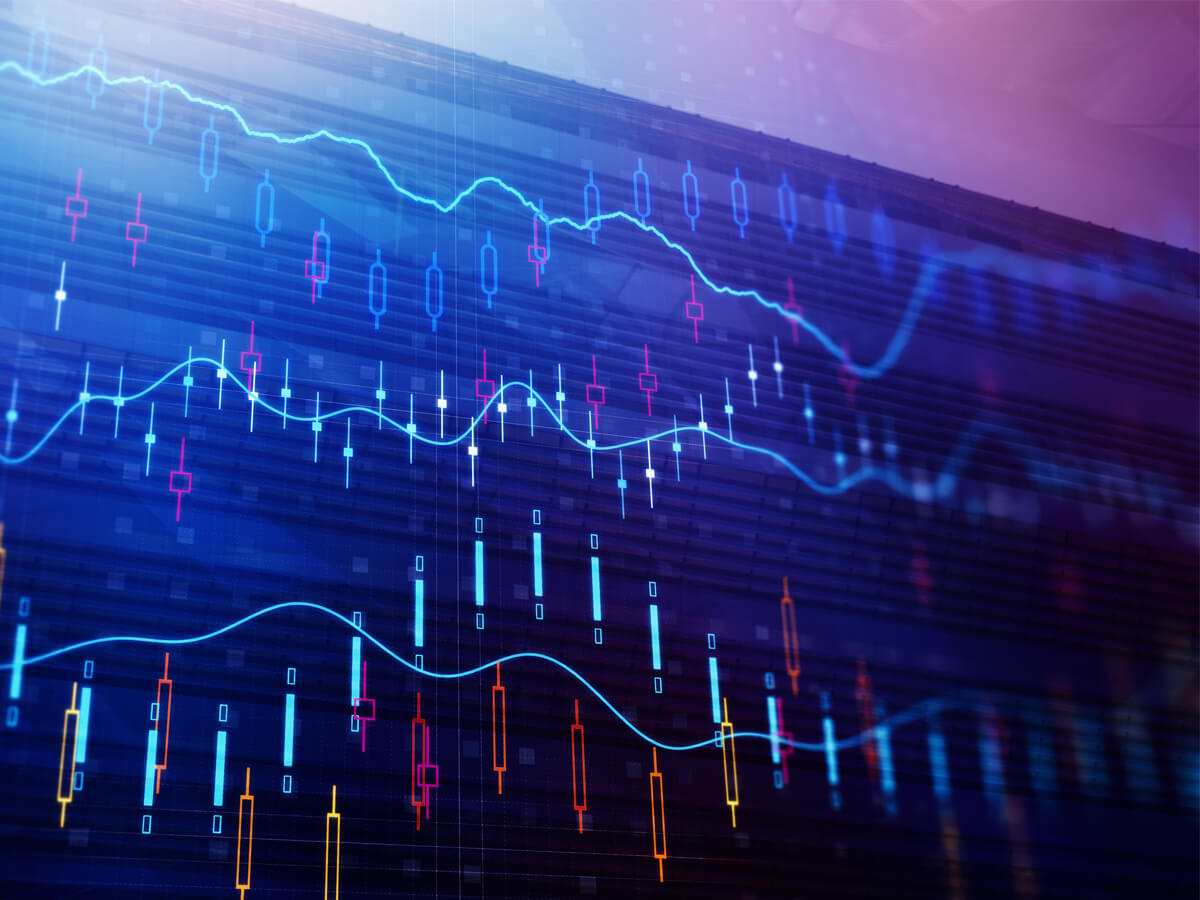 Solution
Following a comprehensive technical assessment, the DataArt team of architects and expert developers re-engineered the front end trading application using state-of-the-art technologies.
The new system gives the traders a familiar and highly performant user interface featuring automated order and trade updates. It is able to meet the high demands of performance, stability, and resilience, including trading from mobile devices. The new application was designed and tested for heavy concurrent loads, and is capable of scaling easily to multiples of the current user base.
Benefits
Maximized performance for the most complex and demanding market scenarios
Tighter integration with market surveillance for improved regulatory compliance
Lower TCO due to improved automation and monitoring
Improved customer satisfaction
Watch this video to learn more about DataArt and Nasdaq partnership for the new PHLX trading floor
Nasdaq TradeTalks are regular video broadcasts about transformative forces shaping the global economy.