Institutional Contract Management Platform
Client
The client is a leading insurance provider and one of the largest institutional investors in the UK, with one trillion pounds under management.
Challenge
A leading financial services and insurance company has a complicated claims assessment process which was formerly manual, expensive, time consuming and fraught with errors and risks. Moreover, for a complicated policy, the entire claim filing and settlement process is a complex endeavor and involves traversing a chain of different parties to complete claim triage.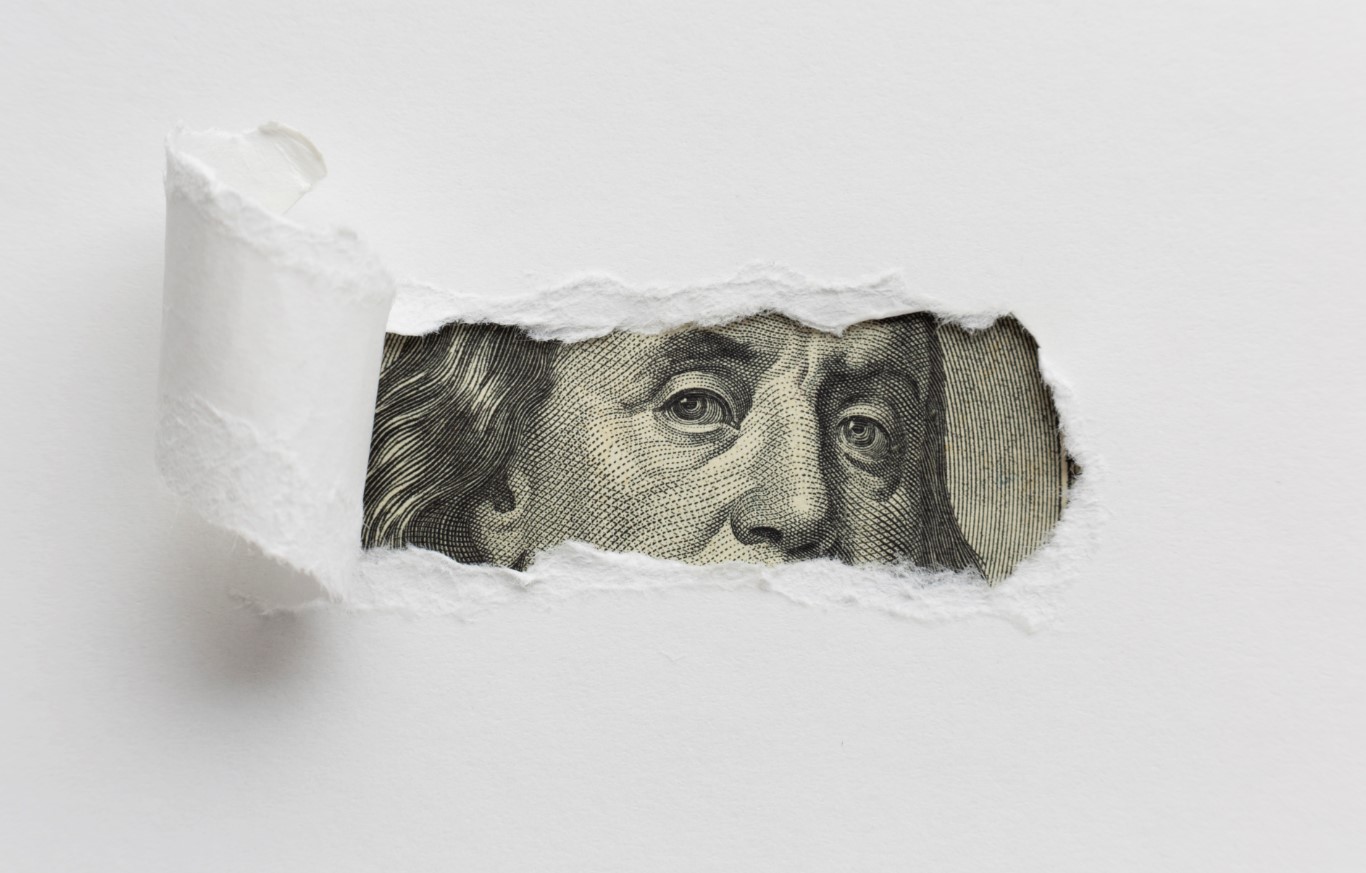 Solution
In partnership with the client, DataArt developed a distributed ledger platform that enables a peer-to-peer communication mechanism and streamlines the contract management process by connecting the entire network of entities over a Blockchain while keeping the data exchange secure and private.
Benefits
Reduced cost for both client and customers
Thanks to automation of routine tasks that were previously performed by people
More deals and business growth
By replacing manual reconciliation with smart contracts that shifted processing time from months to minutes
Customers enjoy excellent service
Process is fully transparent, compliant with all regulation and simple at the same time