Employee Benefits Mobile Platform
Client
The client is a leading insurance provider and one of the largest institutional investors in the UK, with one trillion pounds under management.
Challenge
One of the largest insurers and asset managers on the market wanted its employees to have a cohesive, cross-channel experience when accessing its services. The service would later be distributed to employees of the client's customers. However, the current state of the client's front-end technology would not allow showcasing the functionality in one convenient digital space.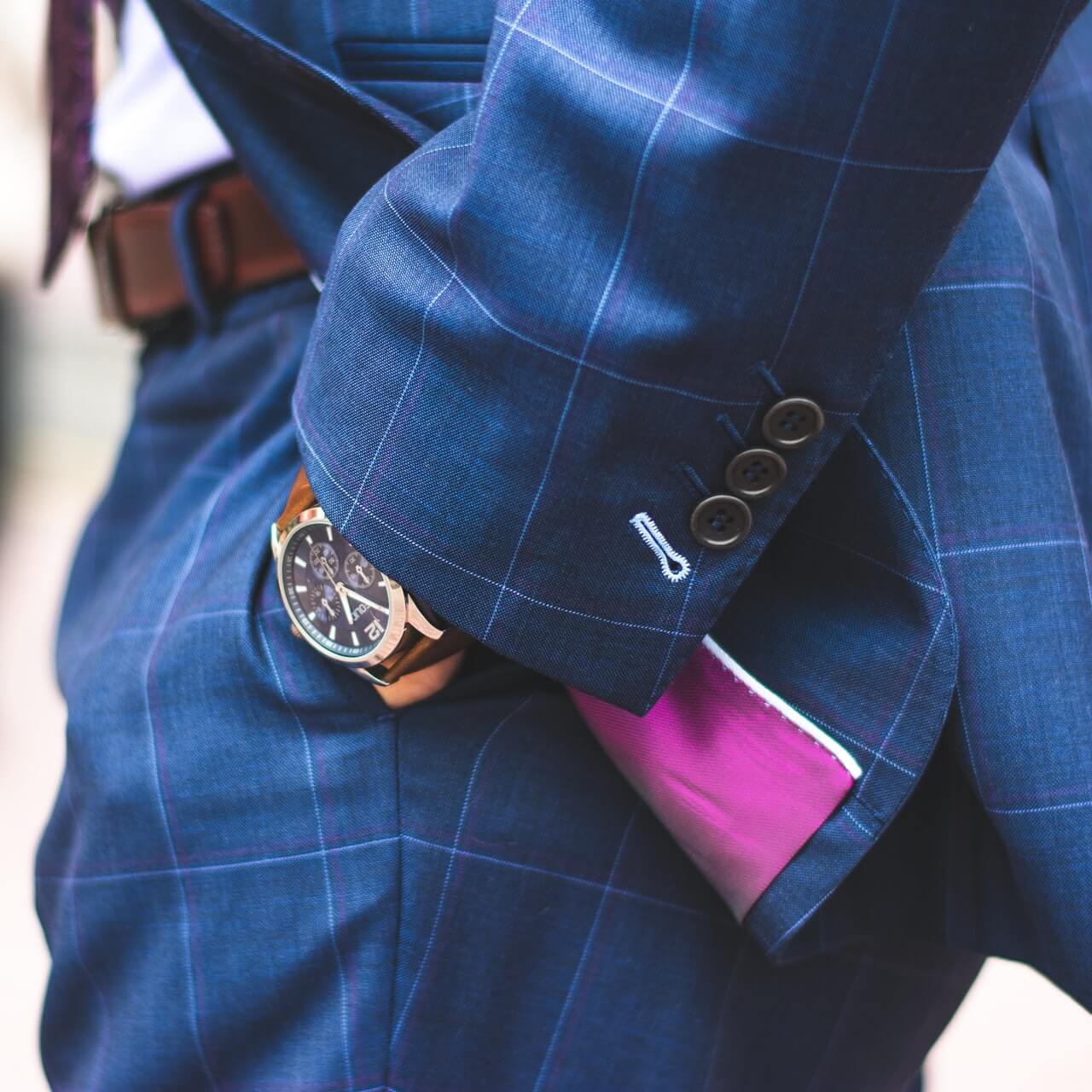 Solution
DataArt built a mobile platform that would provide employees with access to secure workplaces managed by their employers. The platform would bring current web services into a single mobile interface and allow the customer, its clients, and partners to develop and configure apps to market their own and third-party services to their employees.
Benefits
Increased market share and new customers
by providing a ready-made, easy-to-use mobile platform to other companies and by offering its services as an optional service on that platform
Increased revenues per customer
through targeted cross-selling and upselling within the platform
A deeper understanding of users of the client's services
by gathering and aggregating data from them via digital apps.