Commercial Marine Insurance Product
Client
ISIC Holding AG has refined corporate expertise in diversified sectors to provide their clients and investors with reliable and well-structured  solutions in different industries for over 25 years.
Their lead marine insurance product, SEAS-IT, is an all-in-one solution for supporting marine insurance processes. SEAS-IT caters to the marine insurance industry in  all aspects of it's underwriting, survey, claims, internal communication and back-office. It is designed to communicate with the major accounting applications and is compatible with other third party applications. The product manages all ship and company related documentation created within these processes. The product supports both the P&I Club and Fixed Premium modes of operations.
Challenge
The client already had a first version of the product. It was written in an outdated technology called Helma. The goal was to rewrite the application with Apache Wicket/Java to make it modular, expandable, easy to support and release a new version for sale. There was no test specification so we had to collect and recover the requirements from the old software version and consultations with industry experts. We had to build our own expertise of the domain area and make sure that the business logic of calculations, alerts and selections is retained in the new version of the software.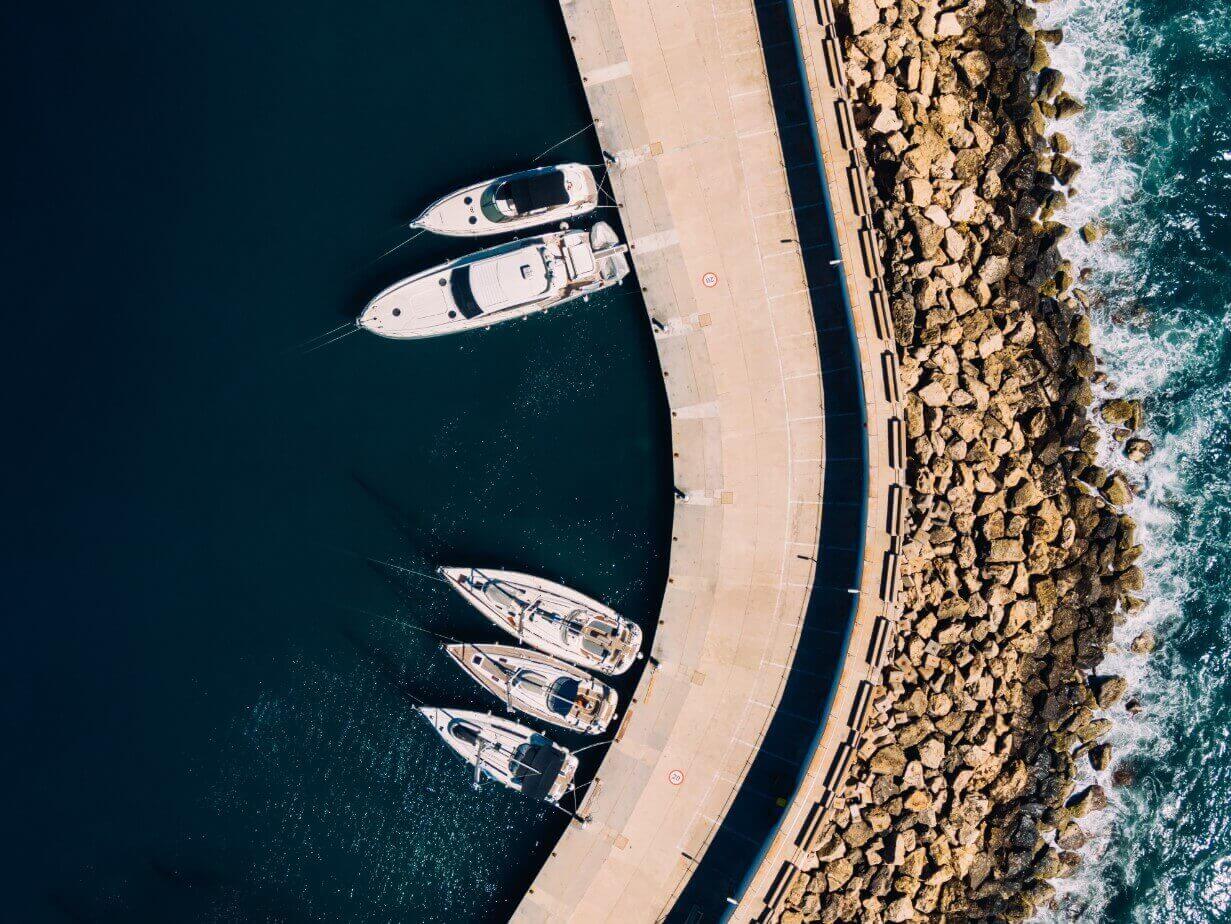 Solution
While writing the new version of the software, we had to fix operations, replace some of the previous modules and reverse-engineer the sophisticated financial calculations. The team worked in close cooperation with a domain expert.
We built six separate modules: Underwriting, Survey, Claims, Validation, Administration and Reporting. Besides, we created additional sub-processing modules combined with the state-of-the-art features, including: internal-mail communication, flag & alert collections' management, selective security & user security management, and report generator.
The end product is developed to handle both P&I and Fixed Premium insurance for commercial craft. In addition the product is easily expandable to include other types of commercial marine insurance covers such as Loss of Hire, Builder's Risk, War Risk, Cargo, Hull and Machinery, Products Liability and Oil Pollution covers.
Technology
Back-end
Spring, Hibernate, Wicket, Apache Tomcat, Quartz
Front-end
Java SE, Velocity
PostgreSQL
TeamCity