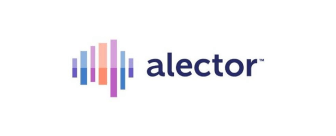 About the client
Alector is a clinical stage biopharmaceutical company that researches and develops novel therapeutics for the treatment of neurodegeneration and cancer.
" DataArt possesses a great ability to quickly understand what you need and effectively organize the entire process. Their flexible approach, experience and deep engagement make the DataArt team a great partner to work with."
Data Portal Application for Drug Development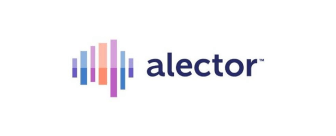 Client
Alector is a biotechnology company that is based in South San Francisco. The company specializes in neuroscience and antibody drug discovery. It aims to eliminate neurodegeneration and cancer through immuno-neurology and immuno-oncology. Alector develops a broad portfolio of programs in various stages of clinical trials.
Business Challenge
The client approached DataArt to improve a web portal that translates in-house experimental data into insights that inform analysis of existing drugs and target discovery.
The project goals included:
Design a new software architectural pattern
Speed up the new request processing
Process with big data volumes in a shorter period of time
Accelerate data retrieval from the database
Create a more flexible admin panel
The DataArt team was involved in the whole cycle of development and implemented new features according to the client's requirements.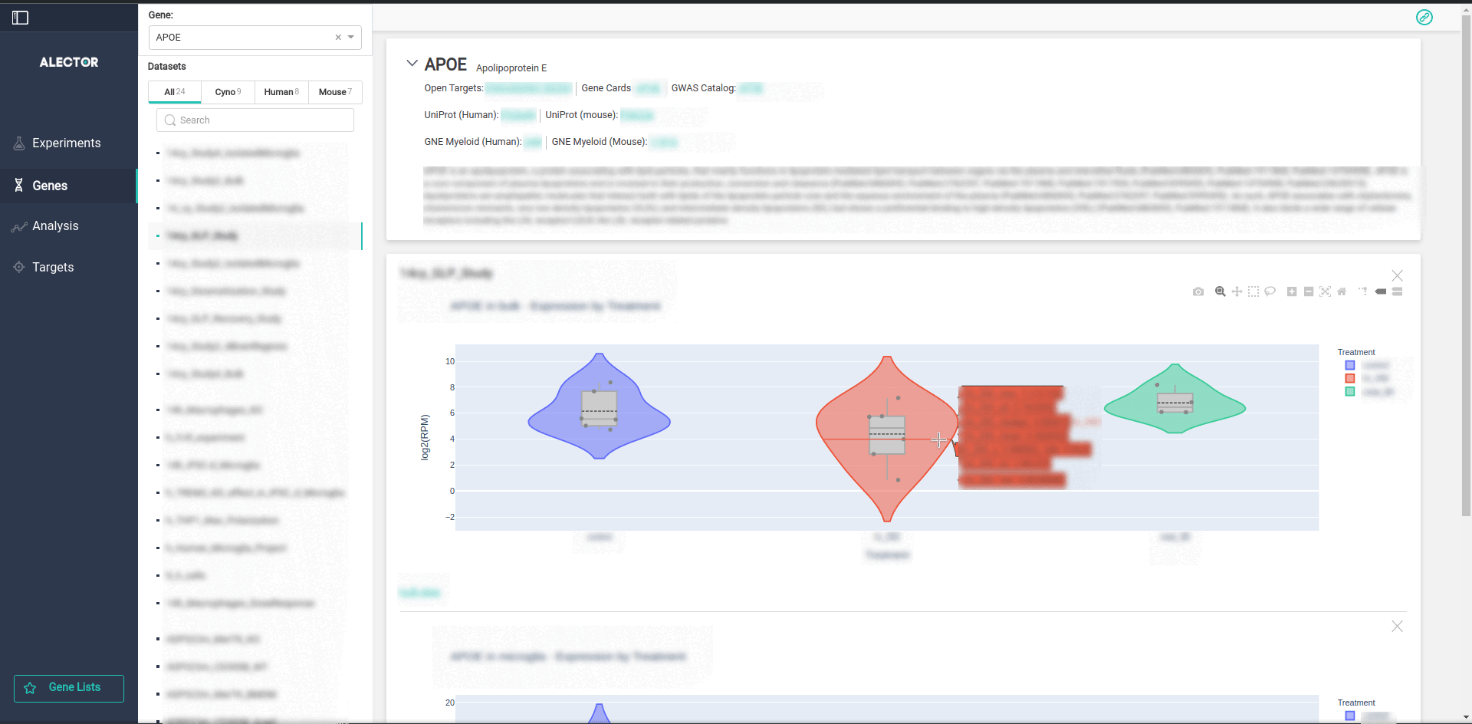 Solution
DataArt helped create a data portal application that enables dynamic search and analysis of various drug treatments via a series of plots and tables. The solution allows Alector to easily upload and process gene expression datasets that are internally generated from mice, monkeys and humans. Users can access the data through experiment-centric or gene-centric views and perform cross-experiment comparisons on the platform. The system also includes data from external sources to supplement the in-house data. The researchers can download all experimental results including individual analyses, data queries, or plots for further analysis with the help of external tools. In addition to this, users can upload gene lists for multi-gene queries of the database.
The new data portal boasts improved functionality and a more intuitive user interface, thus simplifying the researchers' work for faster drug discovery.
Technologies
Front End
React JS, JavaScript, Bootstrap
Architecture
AWS EC2, AWS S3, AWS, Terraform