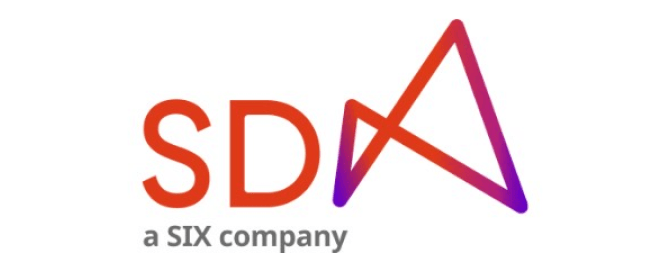 " Our mission at SDX is to create the world's first fully-regulated digital market infrastructure. Partnering with DataArt helps us deliver this ambitious vision, thanks to our shared commitment to creating technology solutions of the highest quality for the financial industry. "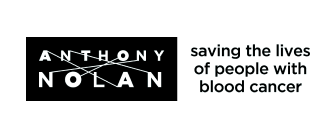 DataArt partnered with Anthony Nolan, the UK charity organization that takes care of everyone who needs a stem cell transplant, to help save lives right now.
" Anthony Nolan recently started our engagement with DataArt and are really happy with what was such a smooth, quick, and easy onboarding process. We appreciate their honest approach which is evident in all aspects and look forward to growing in this partnership together. "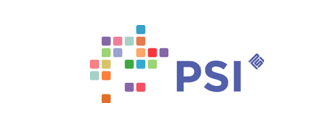 Partnered with PSI, a global full-service contract research organization specializing in clinical drug development, to help develop innovative software solutions for pharmaceutical companies.
" We enjoyed working with the DataArt team and hope to have other collaborative projects. They showed keen interest in our need, were patient and helpful. "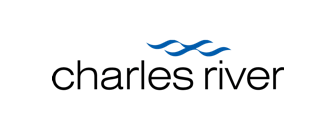 Offered software R&D services to Charles River, an American corporation that spans and accelerates the entire drug development process, from discovery through market approval.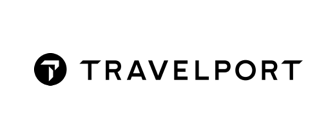 DataArt was a part of the developer network for Travelport, the world's leading Travel Commerce Platform providing distribution, technology, payment and other solutions for the global travel and tourism industry.
" We chose DataArt to validate a POC involving complex hotel content sourcing and shopping via a new agent application. DataArt is now assisting us in bringing this product to market. "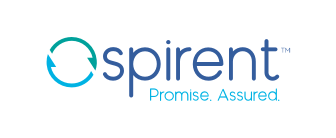 DataArt formed a trusted long-term strategic partnership with Spirent, a leading global provider of testing, assurance, analytics, and security solutions.
" The DataArt-Nasdaq combination is great for what we were trying to accomplish with our trading floor. The new system has been amazing in terms of performance."
" Thanks to our partnership with DataArt we've been able to achieve our goal of making our white label product easy to use."
" Meetup's engineering team creates technology solutions that bring people together in real life. I've appreciated DataArt's commitment to creating quality software that helps us achieve our goals and mission even better."
" DataArt provided us with a motivated and expert team of top engineering talent that has consistently delivered at every project stage."
" I wish that we can keep up our good work and take upcoming development as opportunity for both great companies, DataArt and HTC."
" DataArt's understanding of our business goals coupled with expert software implementation makes them an invaluable technology partner for Betfair."
What Clients Say About DataArt
We are very fortunate to have formed trusted partnerships with our clients. Here is what they say about working with us.