Well-Architected Review

by DataArt

Ensure the latest cloud architecture design principles are in place and get $5,000 funding from AWS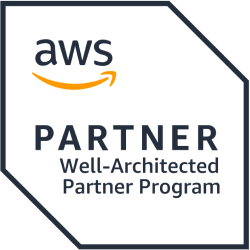 The AWS Well-Architected Framework is dedicated to align your cloud infrastructure with the best practices of designing & running cloud workloads. Recent "lift & shift" or long-running masterpiece – there is always a way to optimize costs, reliability, performance and security.
Qualified customers will be eligible for $5,000 in AWS credits to remediate critical issues.
6 pillars of the Well-Architected Framework
Operational Excellence
Running & monitoring systems
Automating changes
Processes & procedures
Security
Confidentiality
Data integrity
User permissions
Events detection
Reliability
Distributed system design
Recovery planning
Adapting to changing requirements
Performance Efficiency
Allocation of resources
Recourses' types matching workload requirements
Cost Optimization
Spending history
Funds allocation
Scaling without overspending
Sustainability
Environmental impacts
Shared responsibility model
Max. utilization & min. downtime
Your journey through the Well-Architected review
Groundwork
You select the workload for assessment and gather required information about it.
Well-Architected Review
DataArt AWS Solution Architects hold a half-day workshop for you.
Report Presentation
After internal processing of the findings, you will be presented with a detailed report. We will conduct a step-by-step walkthrough on results and actions required.
About DataArt
Building on AWS since
2009
Engineers & consultants
5,700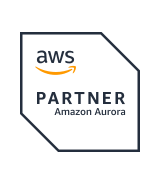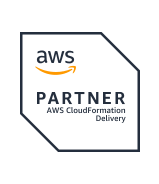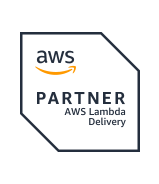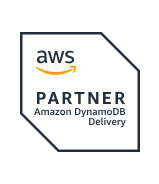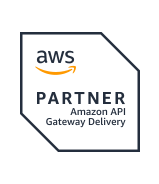 DataArt is a global software engineering firm focused on helping customers unlock the benefits of the cloud
Thank you for contacting us!
We will be in touch shortly to continue the conversation.