AWS

Financial Services Partner

Cloud has changed the game for financial services, enabling new levels of scale, increasingly data-driven decision-making, and more personalized experiences. As an AWS Consulting Partner and trusted technology ally for finance companies, DataArt is ready to help at any stage of your cloud journey.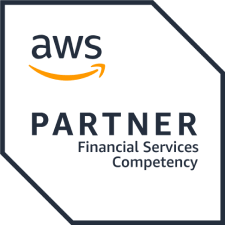 How We Help Financial Services Companies Drive Value with AWS
From the first cloud migration to realizing the potential of an AI-enabled future, we help you develop a long-term innovation roadmap to achieve business outcomes within the constraints of your budget, timelines, and business-technology landscape. Here are some examples of how we can help:
Cloud Migration & Transformation
Optimize and accelerate your cloud migration and overall digital business transformation by leveraging AWS technologies to increase time-to-market, reduce costs, and enable innovation at unprecedented scale, all while staying compliant and improving the customer experience.
Application Modernization & Cloud-Native Development
Modernize your legacy workloads and build modern cloud-native applications leveraging microservices, serverless, and container technologies to unlock greater resiliency, scalability, security, and business agility as your business, customer base, and transaction volumes grow.
Modern Data Platforms
Reduce infrastructure costs and get on-demand actionable insights from your market, customer, risk management, and enterprise data by migrating and managing it in a unified modern data platform leveraging best-of-breed technologies from AWS.
AI & Machine Learning
Experience the benefits of AWS' leading cloud computing technologies to train and refine machine learning models fueling algorithmic trading, credit scoring, fraud detection, and other use cases that deliver on the promise of AI.
Analytics, BI, & Data Science
Augment human intelligence and make better decisions faster with AWS-enabled, high-performance data pipelines and platforms that enable self-service / embedded BI and analytics applications with robust data visualization capabilities.
Well Architected Review
Build your cloud ecosystem to its fullest potential with an AWS Well Architected Review. Based on the findings, we provide and implement a complete playbook to boost operational excellence, increase cybersecurity, automate disaster recovery, improve regulatory compliance, and mitigate risk.
IT Infrastructure & Operations
Upgrade your IT infrastructure and streamline operations by implementing cost-effective AWS cloud solutions that power your business functions and provide functionality to attain next-generation observability and security goals.
AWS Technologies We Specialize in for Financial Services
AWS Lambda
Amazon RedShift
Amazon Dynamo
Amazon EMR
Amazon EC2
Amazon EKS
Amazon ECS
AWS Config
AWS Fargate
Amazon Aurora
Amazon Athena
Amazon Kinesis
Amazon MSK
AWS Glue
Amazon SageMaker
Amazon Rekognition
Amazon Textract
AWS Security Hub
Amazon S3
AWS CloudFormation
Our Financial Services Clients at a Glance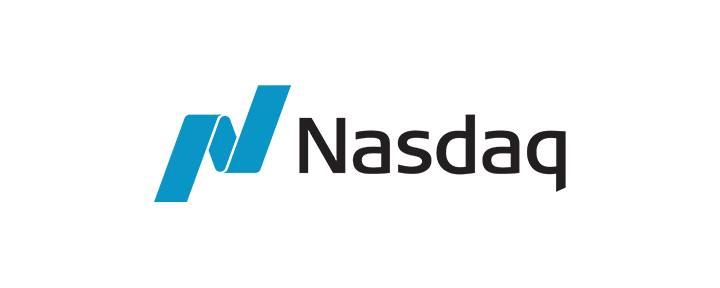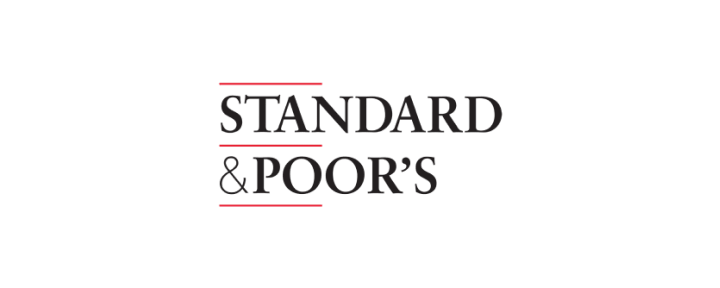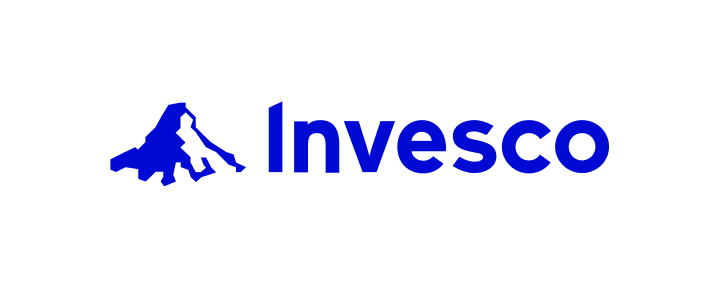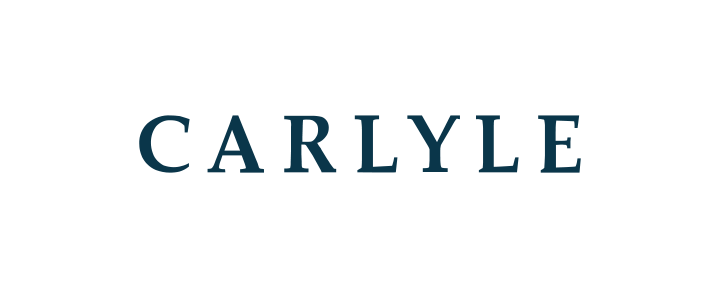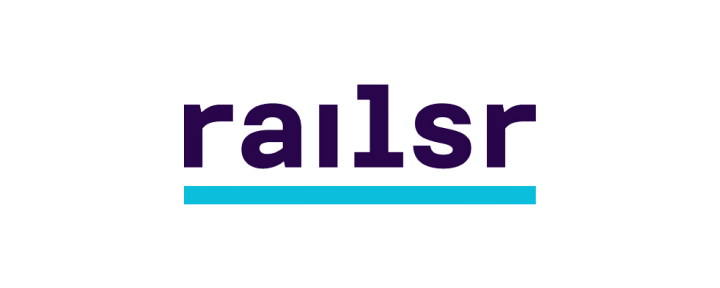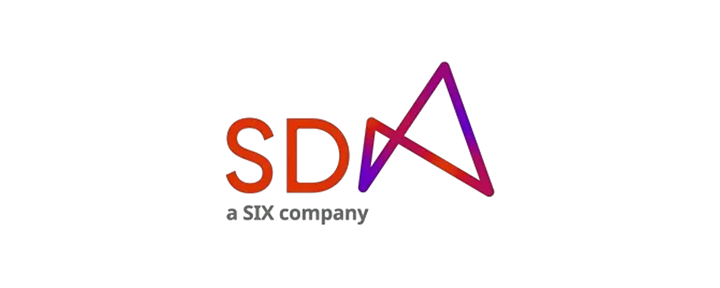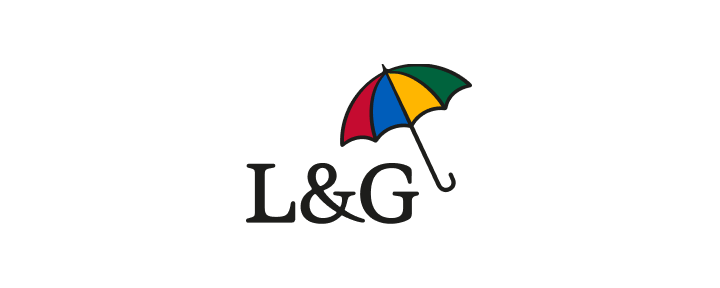 Segments We Serve in Financial Services
For over 25 years, we've helped leading banks, exchanges, hedge funds, market data providers, rating agencies, market utilities, insurance companies, fintech firms, and inter-dealer brokers win the game of digital transformation.
Success Stories: Implementing AWS in Financial Services
Start the Conversation
Ready to learn more about our AWS services for financial services? Fill out the form and we'll be in touch soon!
Thank you for contacting us!
We will be in touch shortly to continue the conversation.