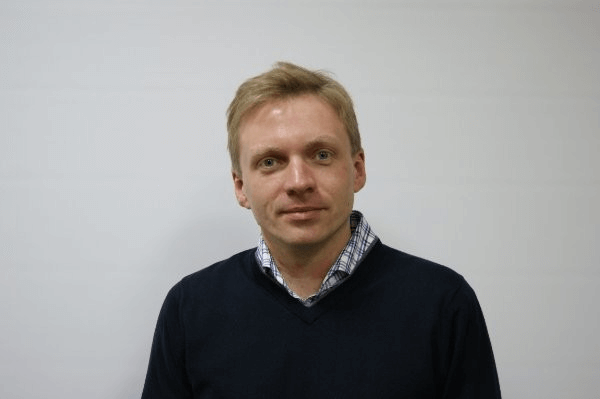 Vasily Malinov
Vice President, Travel, Transportation & Hospitality

Vasily Malinov is a Vice President of Travel & Hospitality Practice. He has over 15 years of experience in both IT and Travel & Hospitality industries.
Prior to joining DataArt, Vasily was a Co-founder & COO of oktogo.ru, a leading online travel agency in Eastern Europe. At DataArt, his strategic vision brings value to the transition and development of the Travel & Hospitality practice as well as to the client relationship management on the UK and European markets.
Vasily holds a Master's degree in Computer Science from Saint Petersburg State University.
Vasily's Content Spotlight