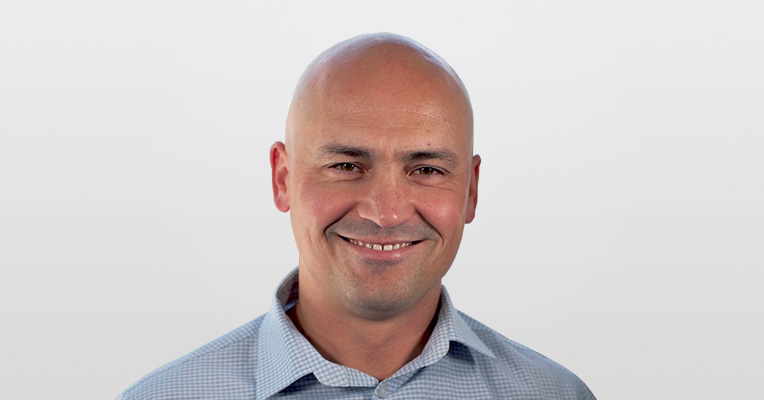 Slava Buga
Vice President, Finance Practice
Dallas, USA
Slava Buga is a Vice President at DataArt. Having 20+ years of experience in various business fields including Finance, Slava has helped many companies to bring innovative IT solutions to life in areas, which include insurance, fixed income instruments, asset management and post trading as well as telecom and cloud. Slava is leading key financial and telecom accounts in Midwest, South West and West Coast of the United States. Prior to joining DataArt in 2015 as a Delivery Manager, he managed a software development department at Dish Network. In 2017 Slava relocated to Dallas, Texas with his family and started working at DataArt's newly opened office.
His areas of expertise include project and program management, process management as well as digital transformation and innovations.
Slava is a regular media contributor and speaker at technology conferences.
He earned Master of Science degree in Computer Automation at State Polytechnic University in Lviv, Ukraine.
Slava's Content Spotlight