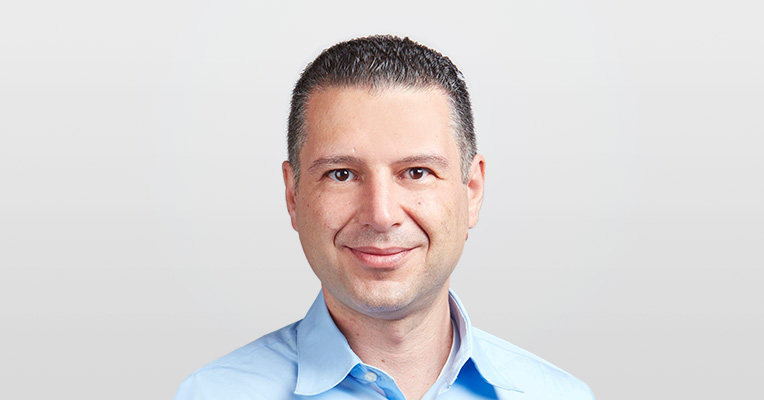 Russell Karp
Vice President, Media & Entertainment
New York, USA
Russell Karp leads strategic and business development at DataArt's Media and Entertainment Practice. In his 20+ years of technology and business consulting, Russell has spent the majority of his career focusing on implementing feature-rich, complex media platforms. He specializes in strategy, solution architecture, managing large scale projects and client relationships, with a focus on media and entertainment.
Prior to joining DataArt, Russell served as a Senior Program Manager and Solution Architect at IBM, where he was responsible for successful and timely delivery of all program objectives, visioning workshops, roadmap development, solution design, and overall support for project stakeholders.
Russell holds a BS in Management from the University of Massachusetts and MBA from Suffolk University. He is an avid sports fan and a regular media commentator on sports betting, sports technology and sports industry news.
Russell's Content Spotlight