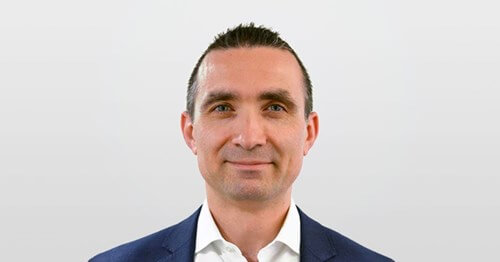 Peter Vaihansky
SVP, Engagement Manager, Finance Practice
New York, USA
Peter Vaihansky is the Senior Vice President of DataArt's Finance Practice. In this capacity, Peter relies on his almost two decades of experience in technology consulting, professional services and global delivery to help some of DataArt's key financial accounts.
Prior to joining DataArt in 2014, Peter served in a variety of executive roles at several leading technology services providers, including Exigen Services and Luxoft.
Peter works with DataArt expert consultants and engineering teams to deliver on DataArt's mission: build expertly crafted technology solutions that drive tangible business outcomes, while simultaneously helping clients build powerful and agile technology capabilities and organizations that will help their businesses compete and succeed in the market.
Peter leads DataArt's partnership with AWS and plays an active role in DataArt's cloud services team. He is a frequent speaker on the subjects of cloud technologies, devops, innovation, and digital transformation.
Peter's Content Spotlight