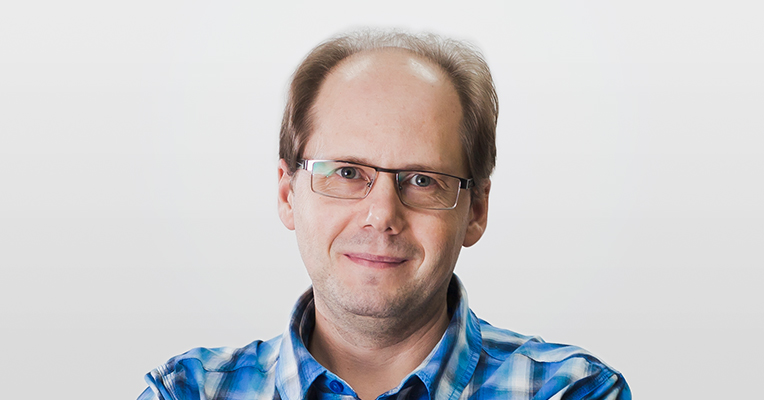 Mikhail Fedorov
Delivery & Operations
Voronezh, Russia
Mikhail joined  DataArt in 2005 and runs the company's second largest R&D center, in Voronezh, overseeing all aspects of operations, production and HR management.  Since its opening, Voronezh office has grown from a  small regional outlet with a few developers to a 350+  powerful development team, recognized as the best IT team in the city.
Prior to joining DataArt, Mikhail ran his own IT consultancy and then spent over a decade  working as a developer, project manager and software architect at Relex, one of the leading software development companies in Voronezh.
Mikhail has MS in Physics from Voronezh State University.