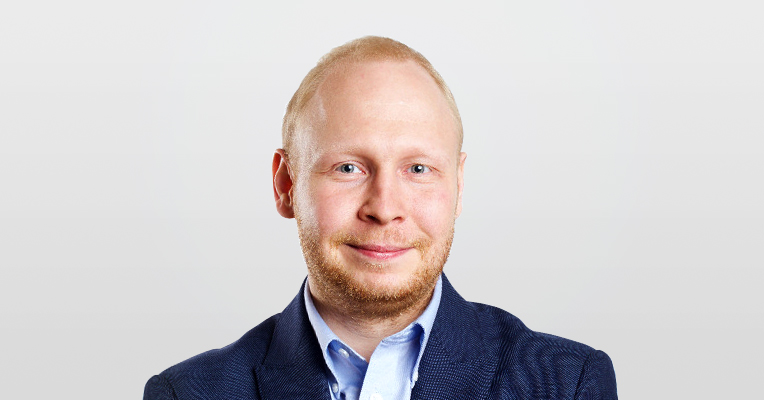 Max Zhdanov
Vice President, Travel, Transportation & Hospitality
Europe
Max Zhdanov is a seasoned industry professional. His deep domain expertise servicing some of the top brands in travel strengthens the Travel and Hospitality group, particularly the growing service initiatives in enterprise transformation.
Zhdanov graduated from Kyiv Polytechnic Institute of National Technical University where he earned his MS degree with honors in Applied Math. He also holds an MBA from Ukrainian Foundation for Management Development. Max began his career in engineering, progressing through system administration and project management, eventually heading business development and senior leadership positions.
Having worked with global travel companies such as Expedia, Homeaway, Sabre, and Amadeus, Max Zhdanov's deep knowledge of the travel industry helps DataArt bring specific offerings to the market responding to pressing needs and serve digital transformation and engineering programs in companies across Europe.