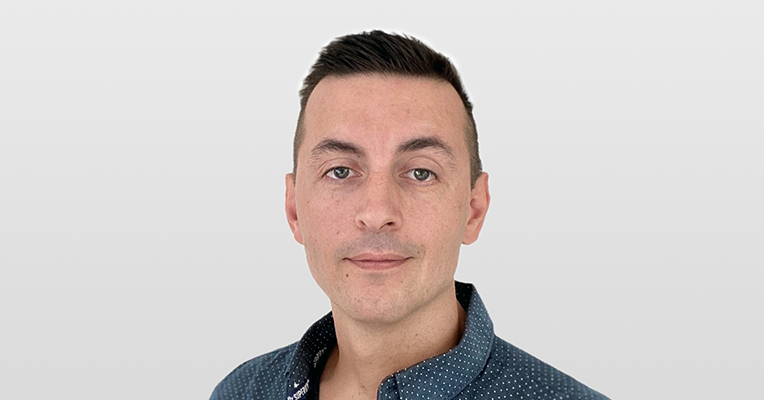 Max Kalmykov
Vice President, Media & Entertainment
New York, USA
Max Kalmykov is a Vice President of the Media and Entertainment Practice at DataArt. He has over 15 years of experience in the IT industry, as a Software Developer, Project Manager, and Delivery Manager.
Max joined DataArt in 2008 and worked in our offices in Eastern Europe before settling in New York City, where he is responsible for client relationship management, overseeing key accounts in the media and entertainment sector, and setting the strategy for sales and revenue growth.
Max holds a Master's degree in Computer Science from Kharkiv National University of Radioelectronics.