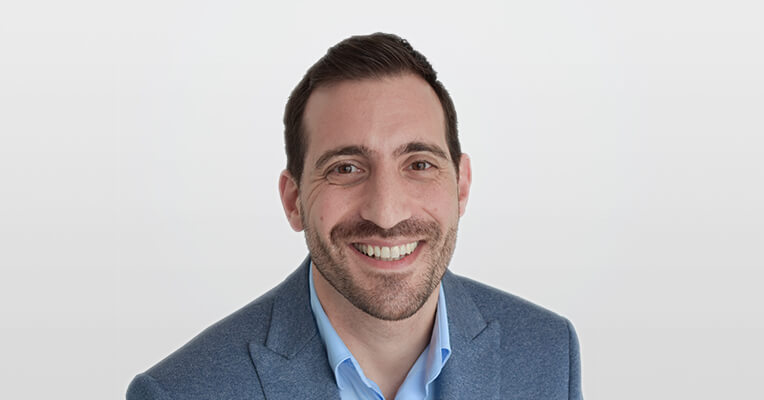 Marcos Mauro
LATAM Business

Marcos joined DataArt in 2014 as head of the new R&D center in Buenos Aires, the company's first in Latin America. He is in charge of local operations, brand development & talent acquisition.
Prior to DataArt Marcos managed multiple development teams across various types of projects and industries. Over the last decade he served as a Business & Marketing Director at e-volution Digital Marketing, a Producer for EA Sports' "FIFA 13" video game, and a Product Manager at Grupo Clarin, one of the largest media conglomerates within the LATAM region.
Marcos holds a BS degree in International Commerce from Bank Boston Foundation in Buenos Aires and postgraduate education in Interactive and Direct Marketing from University of San Andrés, Buenos Aires.